Digital growth continues to pillar Postmedia
The company's debt restructuring during Q4 part of other cost-saving initiatives as overall revenues fall more than 8%.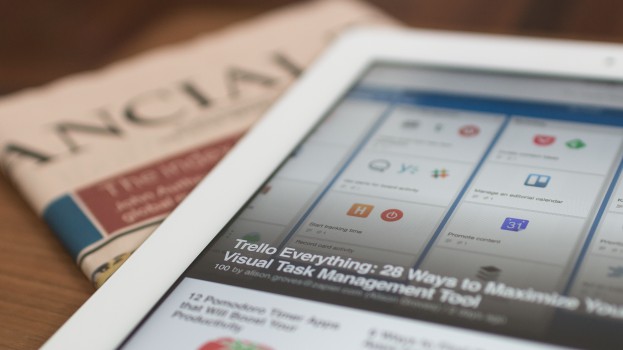 Digital ad revenue continues to keep Postmedia afloat despite overall Q4 2019 revenues falling more than 8%.
Q4 revenues reached $145.6 million, down $13.1 million or 8.2% during the same period last year. Meanwhile, growth in digital ad revenue once again hit double digits, for the eleventh consecutive quarter, up 10.8% for the three-month period ending Aug. 31, 2019.
Print ad revenue fell 16.5%, down to $57.5 million with losses felt across local, national and insert advertising. Print circulation revenue was also down 5.3% compared to Q4 2018, to $51.1 million. And, a decrease in commercial printing and rental revenues saw another $1.3 million loss compared to Q4 2018.
However, digital revenue reached $31.2 million, an increase of $2.4 million year-over-year. The increases were largely attributed to owned and operated digital advertising, both programmatic and direct.
Business initiatives implemented this quarter – including a 9.4% reduction in operating costs – have the company projecting an annual net savings of $3 million. Postmedia also refinanced during Q4, having reduced its first-lien debt by 58% bringing the total outstanding to $94.8 million.
Other ongoing cost reduction initiatives resulted in decreases in compensation, newsprint, distribution and production expenses. Operating income increased to $13.3 million (before depreciation, amortization, impairment and restructuring).
In a statement, Postmedia president and CEO Andrew MacLeod said the company's strategy to "grow digital revenue and extend the legacy runway continues to deliver" calling the double digit digital ad growth, "a proud accomplishment indeed."