Rory Capern departs Pelmorex
Former Twitter and Google exec leaves after two years with the Oakville-based weather media company.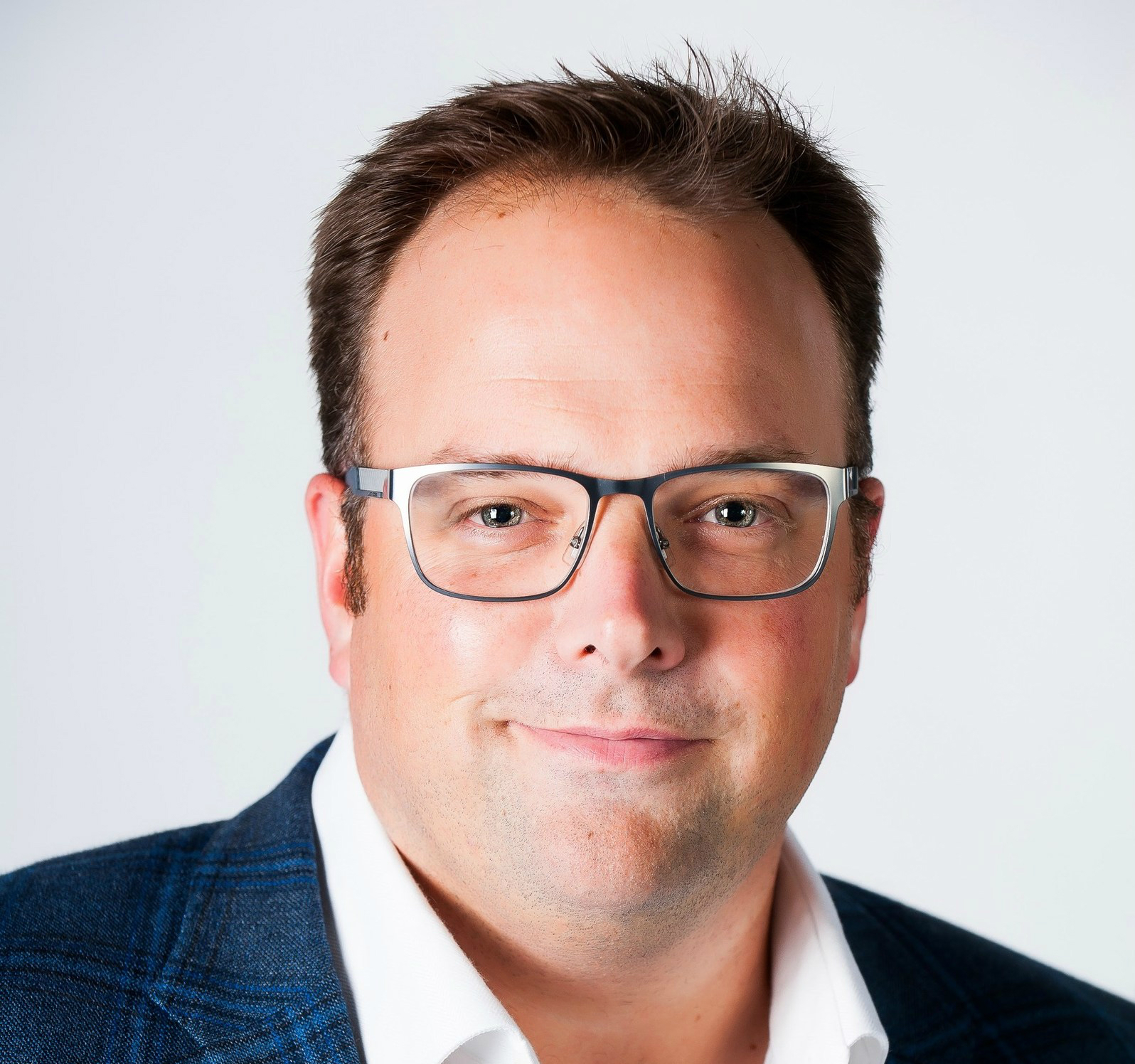 After little more than two years with Pelmorex Corp., Rory Capern has announced he will depart his role as vice-president of partnerships for the weather information and media company at the end of the year.
Capern joined Pelmorex in October 2017, tasked with growing the brand in Canada and internationally at a time when the company was looking to evolve branding partnerships, particularly with data services.
In May, Pelmorex Corp. (formerly Pelmorex Media) celebrated 30 years in business that has seen the company grow its media foundation to a more tech-based operation. The company owns and operates The Weather Network. Capern joined the company shortly after current CEO Sam Sebastian came on, which saw the company hone its skills as a data and ad solutions provider.
"It's been an exceptional opportunity to help lead a Canadian HQ'd tech and media company, at a particularly fascinating time in its life, and to learn from and collaborate with some of the best," Capern wrote in a statement on LinkedIn.
Capern called his tenure with the company "a great experience" saying he would be "moving on" at the end of the year. No official word on where that is, but he added, "I am thoroughly enjoying exploring what's next."
Prior to joining Pelmorex, Capern spent nearly two years as managing director at Twitter Canada after five years with Google Canada as head of partnerships.
Pelmorex Corp. did not return requests for comment at press time.