AcuityAds reports profitable third quarter
The Toronto-based adtech company reported big growth in self-serve and connected TV advertising.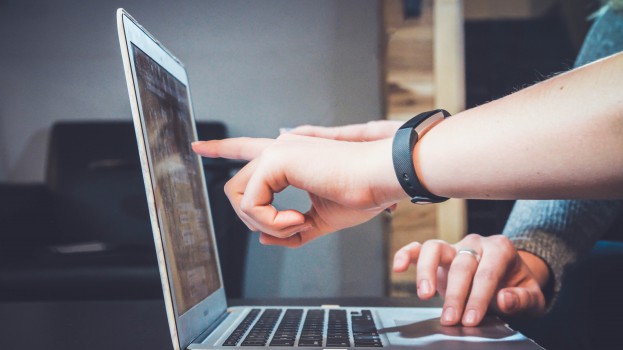 Digital ad solutions company AcuityAds reported its third-quarter financial results Nov. 4, reporting significant growth in both revenue and EBITDA.
Having finally achieved its goal of generating positive adjusted net income for the quarter, the Toronto-based company expects to keep that positive momentum going into Q4.
Total revenue for the quarter, which ended Sept. 30, was $26.9 million, up from $17.3 million in Q3 2019. That represents an overall revenue increase of 55%. For the first nine months of the year, revenue was $80.6 million, up by 116%.
Of the quarter's revenue, $6.7 million came from self-serve advertising, a 52% increase compared to the same period last year.
While AcuityAds does not disclose how much revenue it has brought in from its Connected TV advertising unit, that revenue did grow by 300% sequentially (from Q2).
Revenue less media costs margin was 48.5%, down from 54% year-over-year. Adjusted EBITDA was $1.6 million for the quarter, compared to $1.1 million for Q3 2018. Adjusted net income was positive this quarter at $0.7 million, up from an adjusted net loss of $0.1 million for the same period in 2018.
In a statement following the earnings release, CEO Tal Hayek stated that Acuity anticipates improving its own gross margins and overall profitability, as well as campaign performances for its clients.
"The recently announced enhancements to our AI algorithm continue to show very positive results on customer ROI and campaign performance. In addition, the recent alpha launch of our new self-serve platform is generating significant interest and excitement and we expect this to be an important driver for growth in 2020."