Postmedia offers another round of buyouts in Vancouver
Unclear if layoffs will follow initiative designed to, 'extend legacy runway, grow digital revenue and align cost structure,' according to the company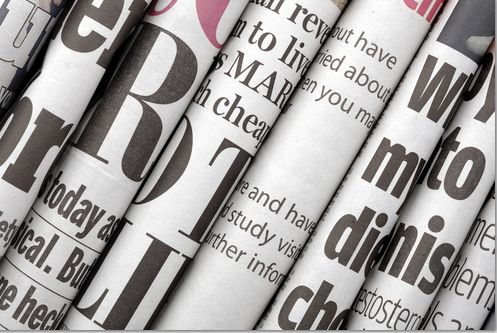 Despite growing digital revenues anchoring its business, Postmedia this week extended another voluntary buyout program to its Vancouver newsrooms.
All union employees at the Vancouver Sun and The Province were extended the offer Oct. 23, according to Postmedia VP of communications, Phyllise Gelfand. Unifor Local 2000 represents represents Postmedia employees.
"The process for the voluntary buyout program there [in Vancouver] aligns with the local collective agreement language," Gelfand said in an email to MiC. It is unclear whether layoffs will follow.
The initiative is said by Gelfand to align with a strategy "to extend the legacy runway, grow digital revenues and align our cost structure," she continued, adding no specific target has been determined in terms of how many jobs will be affected. "You have seen this with other transformation initiatives across the company including real estate sales, changes to the publishing cycle, etc."
Last week, Postmedia's Q3 financial report stated the company's digital ad revenue, now totalling $31.2 million, had grown by double digits for the 11th consecutive quarter. In line with its digital expansion, the company officially launched a new content studio at its Toronto headquarters late last month.
Postmedia announced a restructuring of its debt in August that would extend its repayment period by two years. At the time, CEO Andrew MacLeod told MiC the company had a two-part strategy: to "buy time" and to "build digital revenue."
In 2017, the company cut 54 jobs following a voluntary buyout program that saw 38 people leave Pacific Newspaper Group publications, a division of Postmedia. At the time, Gelfand told the Financial Post the cuts were the result of a salary-cost reduction initiative previously targeted at 20% of the company's then approximately 4,000 staff.