Quebecor revenues up, but advertising weakens slightly
Media revenues were down, but acquisitions helped to offset advertising setbacks.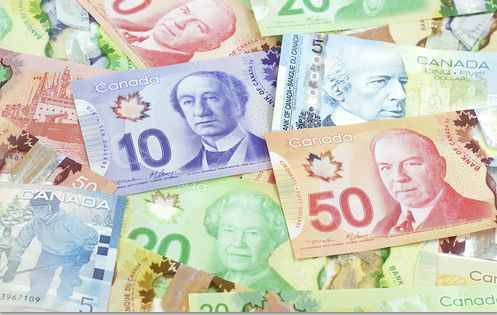 Quebec-based media and telecommunications giant Quebecor reported an increase in revenues in its third quarter financial results announced today.
Revenues came to $1.07 billion, up $20.2 million (1.9%) from the same period in 2018.
Media revenues were $167.2 million, down $3.7 million (2.2%) year-over-year. Media EBITDA was $32.6 million, up from $30.9 million in Q3 2018.
At the centre of Quebecor's media operations is Groupe TVA/TVA Group, which operates an array of popular conventional and specialty TV channels and owns several consumer publications (while most of Quebecor's advertising channels fall under TVA, some media operations, such as OOH, fall under the broader Quebecor). TVA Group reported its own financial results last week (although its results contribute to Quebecor's overall reporting). The group's revenue came to $125.6 million (down 1.4%), and adjusted EBITDA increased by $3.1 million (to a total of $31.1 million), due in part to acquisitions such as production company Incendo and Serdy Media's specialty channels Evasion and Zeste.
TVA Group's revenue comes mainly from advertising and royalties. While royalties were up for the quarter (up 3.8% to just over $34 million), advertising was down slightly (1.6%), coming to $49.4 million.
TVA Group's TV market share increased 0.2 points year-over-year, now at 38.3%. TVA Sports saw a 0.4 point jump in market share during the quarter. In its earnings press release, Quebecor made reference to its recent carriage conflict with Bell Canada, which saw Quebecor temporarily cut the TVA Sports signal for Bell Canada customers, which started as a dispute over royalties.
"Bell Canada must acknowledge the issues facing our entire industry and recognize the fair value of specialty channels. We continue making representations on this issue to regulatory and government authorities… We have renewed some distribution agreements with cable operators that recognize the fair market value of our specialty channels."
The company's telecommunications segment grew by 2.6%, with revenues coming to $21.9 million. Adjusted EBITDA for the unit grew by 8% ($34.5 million).