Stingray more than doubles revenues in Q2
Canadian radio acquisitions drove the company's growth this quarter, accounting for nearly 50% of overall revenue.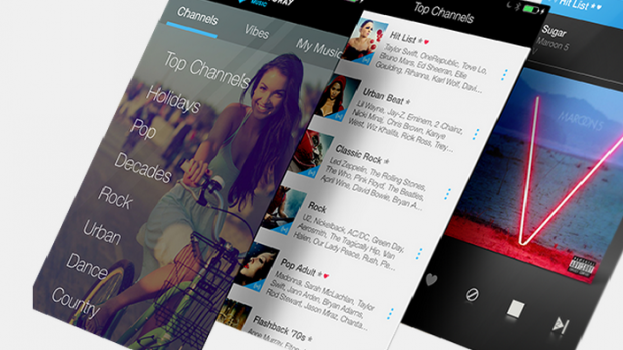 The acquisition of a chain of Canadian radio stations propelled Stingray's revenue to more-than-double, according to its second-quarter financial report released this week.
The multiplatform digital music and video service saw revenues jump 120.7% for the three-month period ending Sept. 30, coming to $76.6 million from $34.7 million during the same period last year.
The $41.9 million increase was largely a result of three factors: the acquisition of Newfoundland Capital Corporation (NCC) and DJ Matic as well as the organic growth of subscription video-on-demand services.
Radio accounted for nearly 50% of total revenues this quarter topping $37.8 million.
Recurring broadcasting and commercial music revenues increased 9.4% to $33.5 million. Net income hit $5.2 million and adjusted EBITDA reached $27.7 million, while operating expenses increased to $50 million from $24.1 million year-over-year.
In Canada, revenues topped $52.8 million, a 270% increase from $14.2 million year-over-year, primarily attributed to the acquisition of NCC and Novramedia.
During this quarter, Stingray extended the maturity of its revolving facility by $70 million. As well, the company renewed its relationship with Rogers Communications, acquired the assets of CHOO-FM in Alberta, partnered with Bell Media on Audio360 and launched an audio platform in Tesla cars worldwide.
In October, the company made its music app available in North America without subscriptions and this week announced a deal to provide custom music programming for Metro in its grocery and pharmacy stores.