Daily Hive adds in-house content arm
The Vancouver-based digital media company is formalizing its custom offering after building "hundreds" of pieces of branded content per month.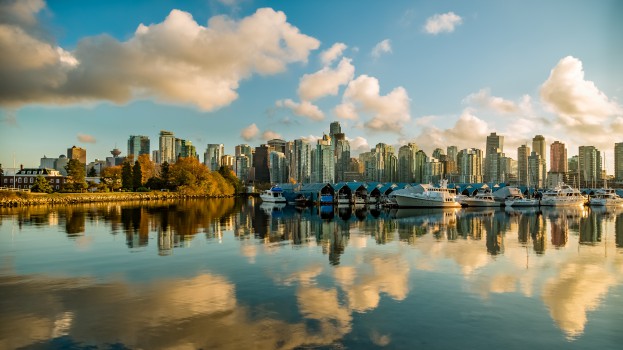 Vancouver-headquartered digital media company Daily Hive, which creates news and blog-style content for Toronto, Vancouver, Montreal and other cities, has launched an in-house custom content studio following a growth in demand from advertisers for native articles and videos.
The division, called Hive Labs, will execute branded video, written content and social campaigns, with an in-house creative team consisting of project managers, videographers, graphic designers, photographers, editors and writers. The division is spread across Daily Hive's Toronto and Vancouver offices with a current headcount of 14. Some members have agency experience, whereas others come from more editorial backgrounds.
Leading the charge is Neil Malik, who joined the team in October as director of client services and head of Hive Labs. Malik's background spans both the agency world and custom content, having previously spent four years at Pressboard. Malik tells MiC that Daily Hive was already producing "hundreds" of pieces of custom content per month, from brands such as Samsung, Uniqlo and McDonald's.
"Daily Hive literally started out as a blog in a basement," he says. "We've now been consistently working with some of Canada's biggest agencies and brands, so we needed to have the resources in place to meet their needs. This is one way we can make a statement."
Hive Labs will work directly with both agencies and clients.
Malik says Daily Hive has aged up slightly in its audience appeal, especially since its acquisition of Torontoist, with the site's legacy content migrating over to Daily Hive and its former audience now being redirected there as well. "We definitely still dominate in the age 25 to 34 category, but we've grown in 25 to 44," he says. "The goal for us on the branded team is to extend our editorial voice into the branded content, because that voice is ultimately what fuels our growth."
He says Daily Hive's audience is generally positive and receptive when it comes to branded content.
The team cited a successful campaign with Grower's Cider as an example of what the media company has been doing in this space. This past summer, Growers launched a content program to elevate its brand awareness and launch a new flavour. Daily Hive created branded articles, e-blasts and social promotion. That all led to a branded pop-up event at the Westin Grand, co-produced by Daily Hive and ID Agency, which was attended by more than 500 people.
Across its network, Daily Hive sees five million unique visitors per month, 14 million page views, two million video views and has 100,000 newsletter subscribers.