Programmatic guarantee buys on the rise: study
Zenith's report shows that most digital media is now traded programmatically, and new ways to buy play a big part in the Canadian market.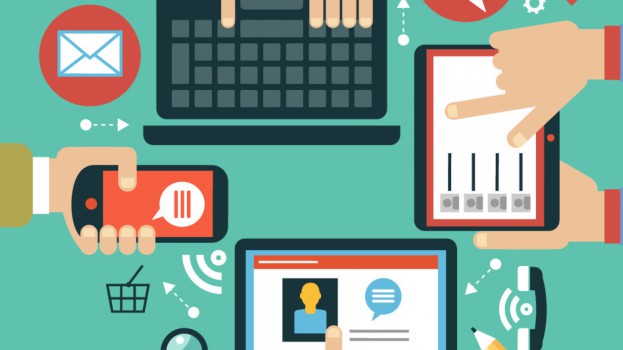 Brand safety, viewability and fraud apparently aren't big enough concerns to slow programmatic ad spending. According to Publicis-owned Zenith, in 2020, 69% of all digital media globally will be traded programmatically.
Total programmatic ad spend is predicted to exceed $100 billion this year, a 65% market share. By 2021, this will grow to an even larger share, at 72% ($147 billion) of all digital media spend.
The rate of programmatic growth is falling as it saturates; last year programmatic spend grew by 35% whereas by 2021 that will slow to 16%. Jonathan Barnard, Zenith's head of forecasting, added in the report that worries about privacy and supply chain challenges are hindering growth rates; however, "once these challenges have been addressed, programmatic marketing has the potential to accelerate again during the next decade," he says.
In Canada specifically, digital ad spend is expected to hit $7.8 billion this year and grow to just under $8.5 billion by 2021. Total display dollars are calculated at just under $4 billion this year, with $2.5 billion of that being programmatic.
Open/real-time buying in Canada is the most common way to trade programmatic media, with $1.4 billion being traded in real-time buying this year (to grow to $1.8 billion by 2021). Private marketplace is also growing, from $935 million this year to $1.2 billion in 2021. New this year is programmatic guaranteed buys, which generated $98 million in revenue this year and is expected to grow to $122 million in two years.