Lift & Co.'s cannabis data platform goes programmatic
The cannabis website developed a consumer insights platform, partnered with Adobe Advertising Cloud's DSP for advertising capabilities.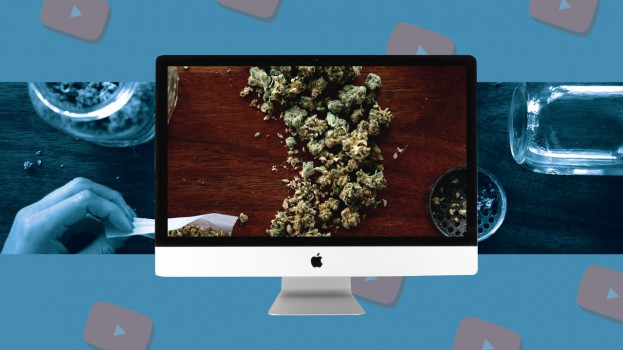 As the cannabis industry continues to find its footing in the advertising world, Lift & Co. has partnered with Adobe to bring ad targeting capabilities to its consumer insights platform.
In September, Lift & Co., the self-described cannabis "Trip Advisor," developed a platform called Cohesion. The platform generates proprietary insights combining data points from consumers and budtenders through verified customer reviews from its site, consumer purchase receipts and brand research. Cohesion enabled cannabis brands to identify customer segments and activate them digitally through cross-channel targeting.
In November, the company partnered with Nielsen to further develop the platform with Segmentation, a profiling and segmentation tool to target new and existing customers.
"As we pass the first year of legalization, cannabis brands are mostly flying blind with respect to consumer marketing, building brand loyalty and connecting with target customers," says Matei Olaru, CEO of Lift & Co.
With Adobe Advertising Cloud's DSP, Lift & Co. is bringing some clarity and opportunity for advertising capabilities, says Jon Kamin, CRO of Lift & Co. The "vast majority" of cannabis marketers in Canada are wading into programmatic waters, he explains, despite stringent regulations that can limit inventory and destinations.
"We can leverage the Adobe stack to digitally activate those audiences and just run ad campaigns on a small batch basis against  those audiences to test and see if in fact that segmentation that the customer has arrived at, is effective or not," Kamin says.
Cohesion has been live since September and Kamin says the majority of the top 40 licensed cannabis producers in Canada are on Cohesion or testing the platform. "It's important for us to make it tangible for them," he says.
Cohesion Segmentation is expected to launch in early 2020 at which point digital retargeting capabilities will also be available through Adobe's DSP.