EQ Works secures $4.6 million in private funding
The funding will support the continued build out of data platforms and science, as well as expansion into the U.S.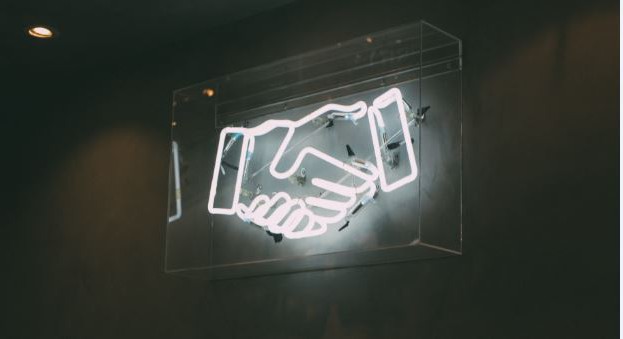 EQ Inc., the parent company of data intelligence company EQ Works, has secured funding that will enable the continued development of its data platform and data science practice.
In the non-brokered private placement more than 6.1 million units were sold for aggregate gross proceeds of $4.6 million. The financing will be funneled back into technology development, expansion and general working capital purposes at the Toronto-based tech company.
"We are continuing to gain traction with advertisers and marketers as they look for the best ways to target, derive insights and develop AI models incorporating location behaviour data," Geoffrey Rotstein, president and CEO of EQ Works said in a statement.
The funding will help EQ expand further into the U.S., Rotstein added.
EQ Works paid finders fees of $1,256 in cash and issued 1,675 finder warrants on the same terms as common share purchase warrants.
Last year, EQ Works acquired Toronto-based ad tech provider Tapped Mobile as it looked to up its mobile-specific capabilities and focus more on location-based data and marketing.
EQ Works' clients have included financial institutions RBC, TD and Scotiabank, as well as Bell, Metroland Media and Ikea among others.