Happy Holidays! MiC will return to publishing Jan. 7.
A message from our MiC staff: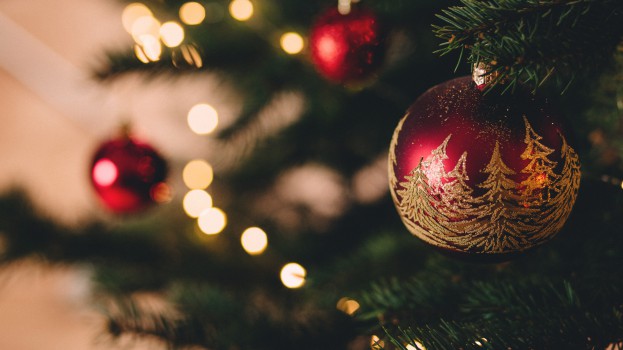 Thank you for being a loyal reader of Media in Canada throughout the year. We will return to the office Jan. 6 and resume publishing our daily newsletter Jan. 7.
If you have any news tips or pitches over the break, please email them to our general tip-line; however, please note that responses will be delayed.
Have a safe and happy holiday season. We can't wait to see you in 2020.