Programmatic concerns shift from fraud to audience
Integrated Ad Sciences' new Industry Pulse Report indicates that the biggest concern for digital advertisers is ensuring their targets are hit.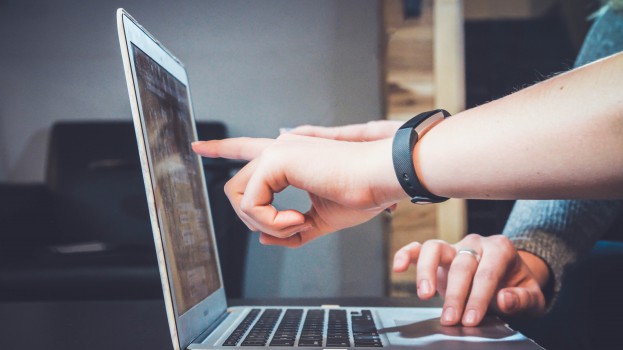 There have been many updates to the programmatic landscape – from new tools to ensure the integrity of the supply chain to consultancies that help brands navigate the complex world. But, for many, programmatic is still not a walk in the park.
Integrated Ad Science has released its Industry Pulse Report for 2020. The report is comprised of survey results of 500 media professionals in Canada and the U.S. It outlines their biggest priorities for the coming year, as well as their biggest challenges.
And digital media – all of which is connected through the programmatic landscape – are the biggest priorities for 2020. Mobile tops the list with 82% of marketers focusing on it, with digital video (78%) close behind; while social media (70%) and connected TV (69%), as well as digital audio (59%) are ahead of linear TV (30%).
But there are still concerns among those who buy their digital ads programmatically. More than half (52%) of the people on the brand and agency side who were surveyed said their biggest concern is when it comes to reaching the correct audience. But 45% were also concerned about the ability to meet campaign targets, and 41% reported concern about a lack of premium inventory available.
These are completely different concerns from two years ago, when the main concerns were ad fraud (46%), transparency (44%) and brand safety (40%).
Publishers are concerned about the inability to reach performance goals (52% said this was a concern) and correct audiences (47%). Publishers also remained concerned about ad fraud (46%), as it can often end in publishers losing revenue.
According to IAS, the average desktop ad fraud rate is 11.7% – meaning, on average, media professionals are at risk of losing $117 of every $1,000 in their digital media ad spend or revenue stream. But nearly half (47%) of respondents said this average is higher than the rate for their own campaigns. One-third, however, reported greater exposure to fraud in their campaigns, and one-fifth were unable to tell whether or not their campaigns fell above or below the average.
Looking ahead to the next 12 months, data privacy legislation is the biggest concern for respondents, with 44% saying they expect this to be a big focus in 2020. Close behind, however, was accurate measurement at 40%. Other big concerns were cross-device attribution (33%) and assessment of ROI (32%).