Stingray revenues jump 15% in Q3
Canadian revenues accounted for more than 70% of total revenue.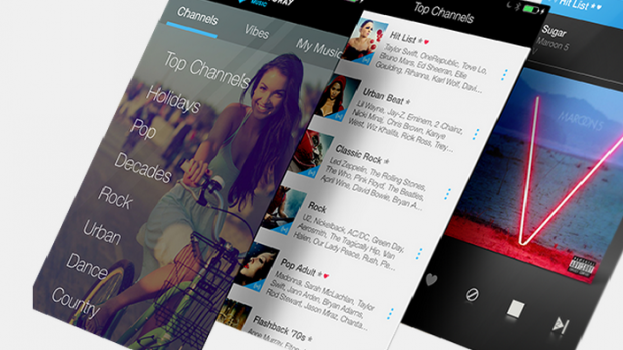 Stingray's acquisition of a chain of eastern Canadian radio stations continues to propel its growth as the digital music and video service reported a 15% increase in quarterly revenues for the three-month period ending Dec. 31, 2019.
Total revenue for Q3 2020 was $81.3 million, up from $70.8 million during the same period last year. In its financials Stingray attributed the $10.5 million jump in revenue to the acquisition of the former Newcap stations and organic growth in subscriptions.
Accounting for 49% of total revenues this quarter, broadcasting and commercial music revenue hit $39.8 million, up from $38.9 during the same period last year. Radio revenue topped $41.4 million, representing 50.9% of overall revenue, up from $31.2 million during Q3 2019.
Canadian revenues were the highest-grossing at $57.5 million, a 23.1% increase from Q3 2019. Roughly $9.5 million of revenue was generated in the U.S., an 8.4% increase year-over-year.
Adjusted EBITDA was $31 million, marking a 14% year-over-year increase. Adjusted EBITDA margin was 38.2% which the company said was, "positively impacted by the reversal of certain accrued liabilities in the radio segment."
Notable happenings during Q3 2020 included closing a long-term deal for Stingray to provide custom music programming and in-store messaging for more than 1,000 Metro grocery and pharmacy locations.
During this quarter the Stingray music app was made available to all Canadians and Americans. Previously only available to pay-TV subscribers, the app is now available for premium subscribers, whether or not they are subscribed to partnered providers.