How biddable inventory matches up with ad spend (study)
MiQ's latest study looks at availability of inventory and spend across video, display and audio programmatic.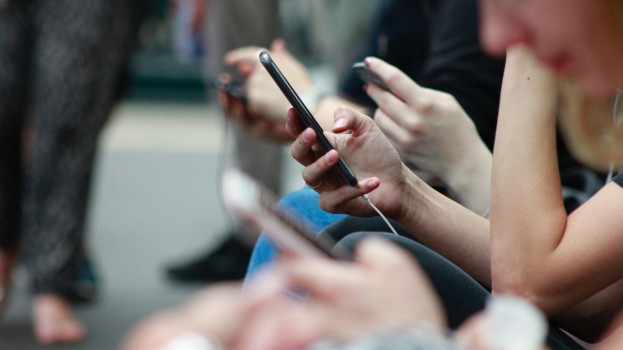 Is a wide breadth of inventory always the best thing? Does less inventory mean higher prices but higher quality? A new study by Toronto-based media intelligence company MiQ looks into where spend is going for programmatic and how it reflects what inventory is available.
Using data from demand-side platforms including Appnexus and Google's DBM, which  from December 2018 to 2019, MiQ found that for banner ads, there is some disparity between share of inventory and share of spend.
For example, desktop display inventory still represents the bulk of biddable inventory, but doesn't command the lion's share of spend. Currently, 59% of biddable online inventory is on desktops, but 53% of spend goes to the medium. Mobile, on the other hand, attracts a disproportionately high degree of spend. Just under half (41%) of spend goes toward mobile, even though only 35% of the digital world's biddable inventory is on mobile.
Tablet spending and inventory availability, however, are proportionate with one another – and low. Only 4% of spend goes toward tablet-specific inventory, which is proportionate to its availability.
When it comes to video inventory, the proportions differ more because OTT is added to the mix. While the biggest streamers like Netflix and Crave are free from ads, in Canada the proliferation of "TV Everywhere" products has created more opportunities to transact across long-form content on a programmatic basis. While the amount of content has exploded, MiQ pointed out that there's still not a high amount of inventory – as a result, that inventory still sells at a premium, putting distributors in what MiQ calls a "trillion-dollar arms race" to produce new content targeted at every possible audience.
Currently, OTT device-specific video inventory (tailored for connected TV devices or smart TVs) represents 54% of biddable video inventory and 56% of spend. Desktop represents 24% of available inventory and 25% of spend. Mobile has more inventory share than spend, at 22% for inventory and 18% for spend.
Audio programmatic is a growing market – and broad. Currently, audio ads can be purchased across radio sources, podcasts and streaming audio services (such as Spotify). Despite the increasing popularity of digital audio, MiQ says ad spend (both direct and programmatic) on the medium hasn't grown in proportion, which it attributes to scale. Despite the various types of digital audio one can immerse themselves in, most of the biddable inventory (89%) is across mobile, as is most of the spend (90%).