Articles Tagged 'MiQ'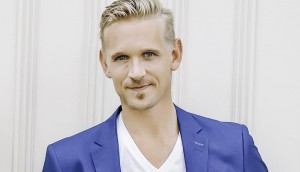 MiQ creates Canadian broadcast sales team
Craig Hamm joins as VP broadcast sales to accelerate the company's new advanced TV offering.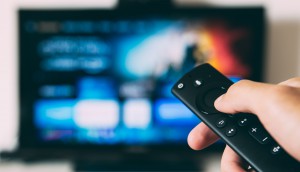 MiQ and Samba TV to launch new TV solution in Canada
The partnership bridges MiQ's cross-channel media activation and insights with Samba TV's ACR TV data.
Captivate teams up with MiQ to improve place-based OOH targeting
A new audience planning tool combines geolocation and online browsing data to better reach people in buildings and elevators.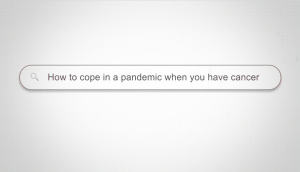 Verdict: How 'advanced TV' helped drive non-profit awareness
MiQ retargeted people who saw Canadian Cancer Society ads to connect them directly with support services.
People Moves: New VPs at SMI, MIQ
Plus, Stingray adds to its sales operations.
Programmatic Forum: MiQ bridges the gap between TV and digital
How Advanced TV informs better programmatic outcomes
Sponsored
MiQ makes a new "bud" with Leafly
Lisenced producers will be able to reach audiences from Leafly using MiQ's programmatic capabilities.
What's the state of omnichannel programmatic in Canada?
Data from MIQ shows that, when compared to the U.S. and the U.K., Canadian marketers invest less of their budgets in programmatic channels.
New MiQ partnership targets connected TV
Using Environics Analytics data and NLogic's reporting capabilities, advertisers can target users with more synchronized ads across television and digital.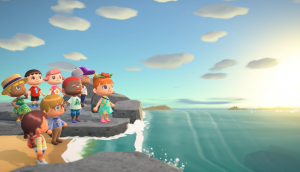 How gaming trends are evolving through the pandemic
From Animal Crossing to crosswords, how are Canadians engaging with games – and how can brands get involved?
Breaking down ad demand and CPMs in our new reality
Some mediums still show high demand for ad space, and not all categories are dramatically decreasing spend.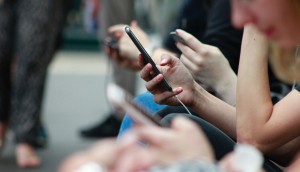 How biddable inventory matches up with ad spend (study)
MiQ's latest study looks at availability of inventory and spend across video, display and audio programmatic.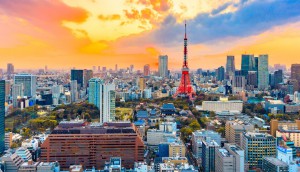 How digital shifts will affect the Olympics
A new study by MIQ shows that there's a strong digital appetite for the Olympics, but CPMs are also on the rise.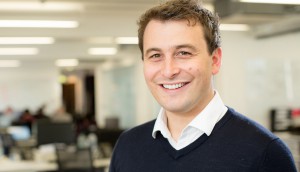 Alfie Atkinson becomes CEO for MiQ Canada
Plus, Jason Furlano, Joe Peters and Claire Jones have all been given more senior roles and responsibilities.