Articles Tagged 'MiQ'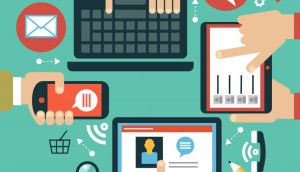 How connected TV will co-exist with traditional buying in 2022
MiQ's managing director uses the company's latest research to dive into trends in programmatic buying for the year ahead.
How holiday shopping impacts programmatic costs
Analysis from MiQ shows demand has a predictable impact on inventory, but there are ways to get the most out of your investment.
MiQ expands into DOOH with Hivestack
The firm will use the programmatic platform's DSP, while also giving more partners access to its audience segments.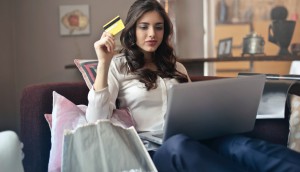 How to keep up with consumers' changing retail behaviour
MiQ's Jason Furlano explains how an omnichannel approach provides key insights about the best moments for ad targeting.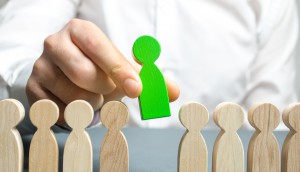 MiQ adds to its Canadian leadership team
The programmatic media partner promotes Joe Peters to MD of Canada, and brings on Suzan Barrett in a newly-created VP account management role.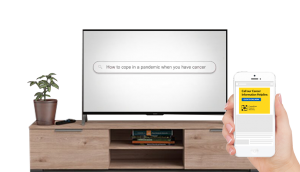 MiQ: Partnering for incremental reach
The tech co's new data partner, Samba TV, helps it better leverage linear and connected TV
Sponsored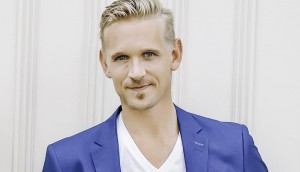 MiQ creates Canadian broadcast sales team
Craig Hamm joins as VP broadcast sales to accelerate the company's new advanced TV offering.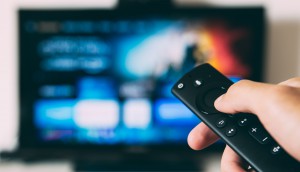 MiQ and Samba TV to launch new TV solution in Canada
The partnership bridges MiQ's cross-channel media activation and insights with Samba TV's ACR TV data.
Captivate teams up with MiQ to improve place-based OOH targeting
A new audience planning tool combines geolocation and online browsing data to better reach people in buildings and elevators.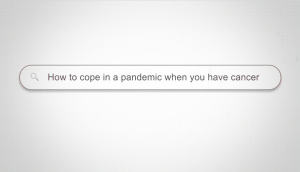 Verdict: How 'advanced TV' helped drive non-profit awareness
MiQ retargeted people who saw Canadian Cancer Society ads to connect them directly with support services.
People Moves: New VPs at SMI, MIQ
Plus, Stingray adds to its sales operations.
Programmatic Forum: MiQ bridges the gap between TV and digital
How Advanced TV informs better programmatic outcomes
Sponsored
MiQ makes a new "bud" with Leafly
Lisenced producers will be able to reach audiences from Leafly using MiQ's programmatic capabilities.
What's the state of omnichannel programmatic in Canada?
Data from MIQ shows that, when compared to the U.S. and the U.K., Canadian marketers invest less of their budgets in programmatic channels.