EQ Works inks data partnership targeting insurance industry
EQ Works' behavioural data will help bolster Opta's services, while the latter's data sets will help inform targeted buys.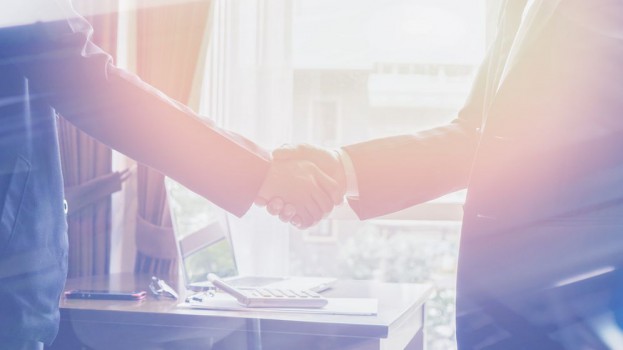 Toronto-based location and behavioural data firm EQ Works has partnered with Canadian location intelligence provider Opta to deliver marketing solutions that specifically target the insurance industry, as well as related financial services.
While most brands and advertisers have slowed their marketing spend or even halted it all together, many in the the financial services and insurance industries have had to make strategic ad investments specifically because of an anticipated recession as a result of COVID-19.
The new partnership will allow advertisers in the categories to create new targeting and performance products including predictive models, improved segmentation tools and analysis. The companies will combine and use data that EQ collects from devices, such as smartphones, with residential and business data sets from Opta.
Through this partnership, Opta says it will be able to enhance its solutions with consumer behaviour data, along with property and location intelligence information for the Canadian market.
Opta has insights into approximately 13 million residences and 4.4 million business locations across Canada.