The Beer Store goes digital for a social distance-friendly campaign
A custom Spotify playlist is at the heart of the lighthearted "I Owe You a Beer" campaign.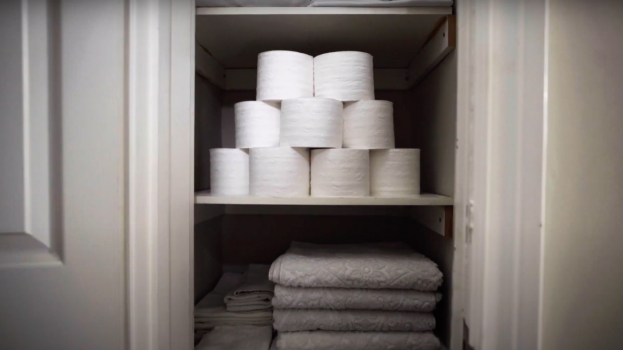 This year, Ontarians celebrated a May 2-4 weekend, the unofficial kick off to summer, drastically different than in past years. To try to bring some normalcy to summer, The Beer Store launched its latest campaign at the beginning of this week. The campaign marks the start of the summer season with a Spotify partnership, a social media campaign, posters and contests with messaging focusing on the many stories of kindness emerging around the province.
Natasha McVie, The Beer Store's director of marketing, says the campaign speaks to beer consumers through a media lens that allows messages to be customized.
"Through customized segments, the media mix correlates with beer drinkers' everyday media consumption. By leaning into the summer occasion, we're reassuring consumers that The Beer Store is the best way to get the most out of summer. We developed a story that explains TBS's relevance to each key group and created an omni-channel digital media approach using key social, video and programmatic display channels."
The campaign message is built around the common phrase, "I owe you a beer" – as part of an effort to show appreciation for the little things that friends and neighbours do for us – like grabbing an extra pack of toilet paper to help someone out during the panic-buying pandemic. The media buy also includes YouTube and Pelmorex ad units and social ads on Instagram and Facebook.
A partnership with Spotify is a big part of the summer campaign. The reason, McVie says, is that The Beer Store's core consumer demographic is a music enthusiast and heavy streamer. "Leveraging Spotify, we will be able to reach them with relevant messaging driving them to our custom playlist, The Beer Store Vibes." The playlist will not only keep the brand top-of-mind, she says, but also convey that it's a fun brand. Besides the custom playlist, there will also be audio and static overlays on Spotify.
The campaign was handled by The Beer Store's media agency, OMD, with the creative idea brought to life by DentsuMcGarryBowen.
The campaign runs through to Sept. 15.