Citytv renews Hudson & Rex for season three
Production on the canine-police procedural is scheduled to begin next month.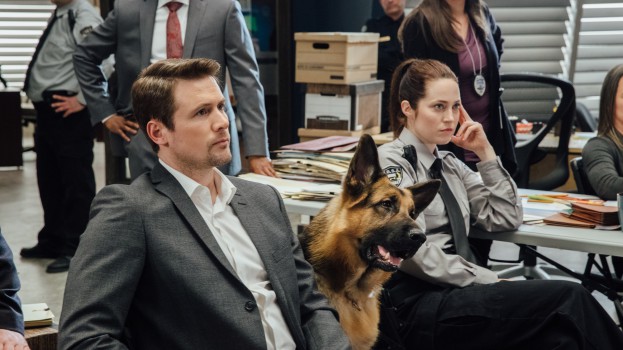 Canine-police procedural Hudson & Rex is embarking on a third season.
The Newfoundland-set adaptation of Austrian format Inspector Rex has been renewed by Citytv for 16 episodes. The news was shared on Breakfast Television yesterday (June 16).
With provincial guidelines mostly set for film and television productions, the instalment is scheduled to begin production in St. John's this July.
Hudson & Rex was Citytv's highest-rated original scripted series. More details regarding the show's broadcast dates will be announced in the coming weeks.