A second proposal emerges in potential Torstar sale
The offer is not a formal bid, and Torstar's board continues to recommend that shareholders vote in favour of NordStar's offer from May.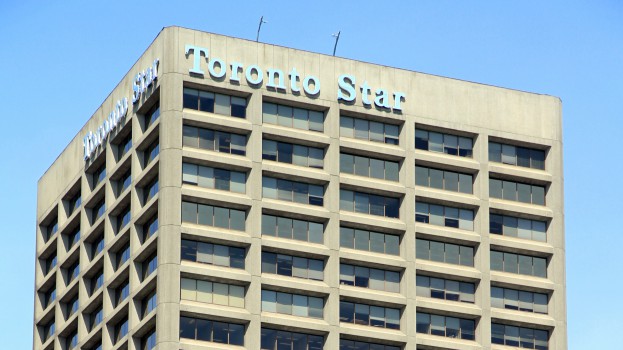 Torstar confirmed that it received a non-binding offer from a private investor group to purchase the company, which means private equity firm Nordstar Capital could have some competition to buy the Canadian news giant.
The private group is identified by the company as a "new offerer" and that it approached Torstar with an unsolicited offer. Much like Nordstar, it offered to acquire all of the issued and outstanding Class A and Class B non-voting shares.
A Torstar spokesperson says there are no additional scheduled announcements related to the offers. The value of the offer was not specified by Torstar. However, other reports (including one by the Toronto Star) stated that the offer is valued at $58 million, with software CEOs and brothers Matthew and Tyler Proud reportedly behind the offer (which is not classified as a formal bid).
Nordstar Capital, which made its offer in May, proposed a price of $52 million.
The new offer is conditional on factors including the completion of confirmatory due diligence, voting support agreements and more. Torstar's board determined that the new offer may lead to a superior proposal under the initial agreement by NordStar issued May 26. The board continues to recommend that Torstar shareholders vote in favour of the NordStar transaction, which it has determined is in the best interest of the company.