Media down at Quebecor, but telco business strong
Live sports cancellations hurt the company's TV business from an ad perspective, but other results indicate the appetite for TV is still strong.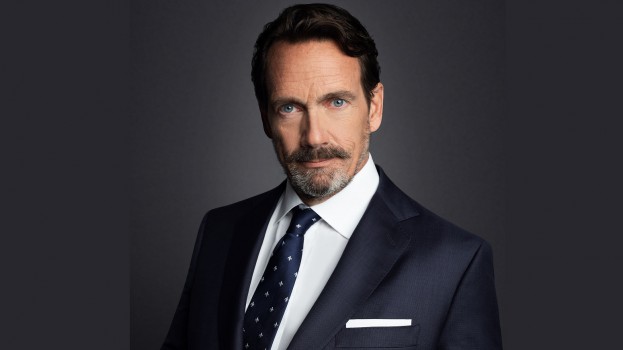 Quebecor is the latest media giant to release its Q2 numbers – and it's also not been immune to the effects of the pandemic on advertising.
Quebecor's revenue was down $53 million year-over-year, or 5%. The company brought in $1 billion for the quarter. Adjusted EBITDA, however, was up 4.5% to $475 million. Cash flow from operations was also up by 18.2% ($326.1 million).
Quebecor also saw modest growth in its telecommunications segment (1.7% growth), which brought in $14.7 million and posted an adjusted EBITDA of $13.6 million (up 3%). Videotron in particular significantly increased its revenues from equipment sales (up 43.8% to $22.5 million) and mobile (up $13.3 million or 9.1%).
However, its media and sports and entertainment segments saw decreases consistent with other media companies' losses during the pandemic. Media revenues decreased by $57.4 million (30.2%) and sports and entertainment dropped by $15.4 million (37.2%). Adjusted EBITDA grew for both ($1.9 billion for media, $4.3 million for sports and entertainment).
Pierre Karl Péladeau, president and CEO of Quebecor, highlighted some of Quebecor's choices and strategies during the onset of the pandemic in the company's earnings statement. The measures included removing data caps and roaming charges for customers. While Quebecor had to issue a number of layoffs to some of its workers during the pandemic, it also provided them with some benefits in addition to the government assistance they received.
Videotron president and CEO Jean-Francois Pruneau also noted that Videotron's network saw much heavier than normal traffic, which he says speaks to "the soundness of investments [in infrastructure] made in recent years, demonstrating the importance of a stable regulatory environment."
Club Illico subscriptions showed improvement, with 41,200 new over the same period last year.
The company added that TVA Group's Q2 results, released last week, reflect more specifically the state of Quebecor Media's TV operations. TVA Group's revenue was down $42.1 million (28.8%) to $103.9 million. TVA Group president and CEO France Lauzière confirmed that there has been a significant decline in advertising revenue, due in no small part to the postponement of key events such as the NHL Playoffs and the suspension of content production. However, Lauzière added that TVA Group's market share rose by 1.8 points to 42.3% in the quarter.
Additionally, although the live venue business remains a difficult one to gauge, Quebecor's sport and entertainment group acquired the Québec City venue Le Theatre du Capitole venue in June. The 100-year-old, 1,300-seat venue, according to the company, will help the company create a more diversified ecosystem as it capitalizes on the eventual return of live music and cultural events. Additional highlights during the quarter included the launch of the QUB music streaming platform.