Mobile users are opening their apps and sharing location data more often
Good news for media platforms – users are opening apps more frequently and they're more willing to share.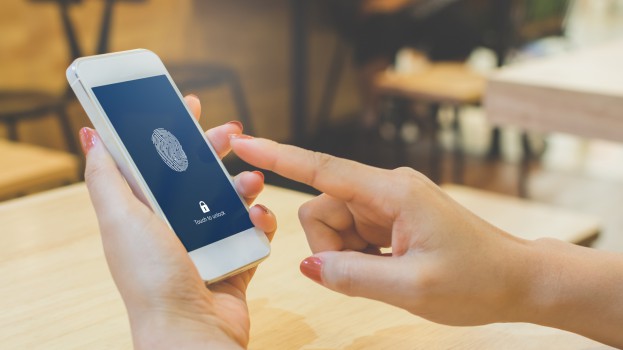 Although the pandemic may have limited how much some people are moving around, they are seemingly more likely to share their locations with app developers, according to a new study by mobile specialists Urban Airship.
The firm utilized data points from 750 million mobile app users from dozens of regions, including Canada, and found that as the pandemic goes on, users are more dependent on their apps, and are more likely to utilize tools like push notifications and location sharing. Sharing this data has a big factor on ad-supported mobile apps, because it can help tailor ads that are served to a user.
Since the onset of the pandemic, the number of North Americans sharing their location has risen by 17.9%, with 9.9% of mobile users in the continent willingly opting in to sharing that data with app developers.
That total might seem low, but North America actually boasts one of the largest opt-in rates of all regions. Only in Latin America is the opt-in rate higher – a notable 45.9%. Most location sharing rates sit between 3% and 8.5%. There are also some areas that have incredibly low opt-in rates for location sharing, like Western and Eastern Europe (0.7% and 0.3% respectively) and East Asia (also 0.3%).
So what's driving the increase in location opt-in? Medical, health and fitness apps had a 150% increase in people sharing their location, although the rate of opt-in for those categories still isn't particularly high (now at 0.5%). Travel and transportation apps, however, doubled to 11.9%, and finance and insurance apps went to 4.1% from less than 2%.
For apps that are more likely to be ad-supported, there were mixed results. Opt-ins for location sharing with media apps (which includes those for newspapers, YouTube and other video platforms) went up 14%, with an overall opt-in rate of 8.2%. But sport and recreation apps went down 35%, landing at 4.1%. And location sharing on entertainment apps also went way down, decreasing 50% to a 7.1% rate.
North Americans were also found to open their apps more frequently in the pandemic reality; in pre-pandemic 2020, the North American average number of times a mobile user opened each of their apps every month was 16.9. That had been on a downward year-over-year trend (-27.8%). But that average went up during the pandemic – it is now an average of 21.7 times per app per month, representing a lift of 28.3% from February.
While location sharing rates for travel and transportation were up, open rates went down, with an average open of 11.3 times per user per month (down from 14.6). The ideal combination is an increase in sharing rates and open rates – which played especially true for media apps, which boasted an average of 44.1 opens per user per month, up 55%.
Additionally, push notifications are playing a much bigger part in people's app experiences. Pre-pandemic, North Americans had an average "direct open rate" of 6.8% – meaning that for every time they opened an app, 6.8% of the time it came from a notification. That rose 25.9% in the spring to 8.6%, although North Americans still have a lower direct open rate than those in Western Europe, Eastern Europe and East Asia.
Media apps specifically saw an increase in direct opens from notifications during the pandemic, with 5.18% of their opens coming from push notifications, an increase of 32.9%.