Media veteran launches media sourcing firm
Caroline Gagnon, who has spent nearly three decades working for both suppliers and agencies, is aiming to help advertisers find ideal new partners.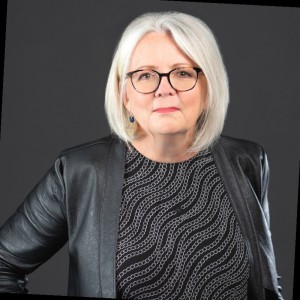 Caroline Gagnon has launched Média et compagnie, a sourcing service for advertisers looking for media suppliers. Having worked for 12 years at Québecor Média as senior manager of business development and for 15 years with Marketel/McCann Erickson as VP of media, Gagnon is now bringing her expertise to finding the best alignment between clients and media supplier, beyond lowest cost.
Gagnon tells MiC, "The management consultancy with a specialty in media is a very large industry globally and I am excited to bring my expertise in this market. I have two targets: any business that invests an important share of their marketing budget in media and procurement departments in large companies that need media expertise for internal mandates."
Média et compagnie is not an agency and doesn't handle media planning or buying. Rather, its goal is to acts as a middleman or consultant for clients needing to hire a media service provider such as a media agency, OOH supplier, advertising broker or in-store support.
With a structured approach focused on an optimal client-supplier alignment, Média et compagnie looks objectively at the marketplace to offer companies suitable options. Some of its services include media agency search consulting, supplier selection to monetize media assets, finding an advertising sales broker, consulting for corporate sourcing departments, and management of supplier relationships.
Although based in Quebec, Média et compagnie serves local clients with national needs and national clients with Quebec-specific needs.