Audioboom enters Canada through Rogers Sports & Media partnership
The U.K.-based distributor and producer will officially allow Canadian brands to purchase ads through a homegrown partner.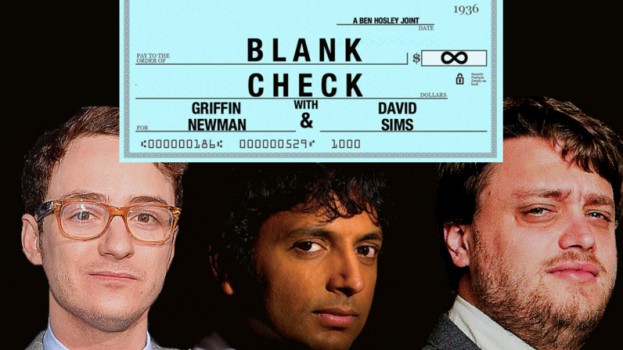 Audioboom is expanding ad sales to Canada through a strategic partnership with Rogers Sports and Media. This is part of the U.K.-based podcast producer and distributor's continuing international expansion with operations and partnerships across North America, Europe and Australia.
Stuart Last, Audioboom CEO, says, "We have been impressed with Rogers' ambitions in podcasting, particularly with the work they are doing at Pacific Content and the Frequency Network. Rogers' really embraced our vision for the most impactful way to enter the Canadian market, and they have the structure, relationships and audio expertise to make our partnership a success."
Canada has a rich audio heritage, Last says, with creativity at the heart of it – much like in the U.K., Audioboom's home country. "This partnership will give Canadian advertisers access to some of the best podcast content in the world, from many of the most creative digital audio voices. They can now access that content in an efficient way through their existing work with Rogers."
Audioboom provides technology and advertising services for a premium network of 250 popular podcasts, with key partners including Casefile True Crime (U.S.), The Morning Toast (U.S.), No Such Thing As A Fish (U.K.), The Cycling Podcast (U.K.) and The Totally Football Show (U.K.). The Audioboom Originals Network slate of content produced by Audioboom includes The 45th, Covert, It's Happening with Snooki & Joey, Mafia, Dead Man Talking and Blank Check (pictured).
The platform allows content to be distributed via Apple Podcasts, Spotify, Pandora, Amazon Music, Deezer, Google Podcasts, iHeartRadio, RadioPublic, Saavn, Stitcher, Facebook and Twitter as well as a partner's own websites and mobile apps.