Desjardins expands its content play with Immigrer
The six-year partnership spawns a content hub to help the bank continue reaching new Canadians.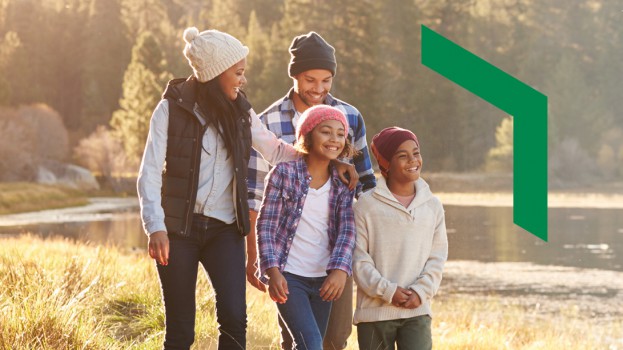 Desjardins has been working with Immigrer.com for more than six years, marketing its financial services to French speakers looking to move to Canada. That partnership expanded this week to include a hub for branded content.
The hub hosts a selection of service journalism-style articles covering issues such as home ownership, budgeting and building credit. There are also links to Desjardins web properties designed to help workers, students and imminent arrivals establish banking services with the company.
Immigrer was founded in 1999 by two journalists to provide information for French-speakers considering coming to Canada. According to Google analytics, it averages more than six million unique visitors each year. Its newsletter has approximately 326,000 subscribers and an open rate of over 22%.
"If you want to come to Canada, one of the main questions is 'What do I do with my money?'" says Guillaume Bédard, co-founder of MediaTonik, which manages the partnership and reps Immigrer's media inventory. He sees banks as uniquely positioned to welcome newcomers and forge long-lasting client relationships.
Promotion for the Desjardins branded hub is prominently featured on Immigrer's homepage and will get continued promotion through its newsletter. According to Bédard, search, social and digital display ads will promote the partnership beyond owned media properties.
Last year, Quebec Premier Francois Legault reduced the number of immigrants Quebec would accept by 20%, dropping to 40,000 from 51,000 in 2018. However, in October the province said it was reinstating previous immigration targets for 2021 and would allow for applications delayed by the pandemic in 2020 to be processed. Quebec's targets for 2021 now stand between 44,500 to 47,500.
A study conducted by World Education Services between April and August 2020 showed interest in immigrating to Canada had increased during the pandemic, from 38% in April to 46% in August. Among more than 36,000 people surveyed, the majority (62%) said they were "unlikely" to delay their immigration due to COVID-19.