Spotify thanks Canadian musicians with Wrapped 2020
Avril Lavigne, Shawn Mendes and The Hip are among Canadian faces in this global end-of-year campaign.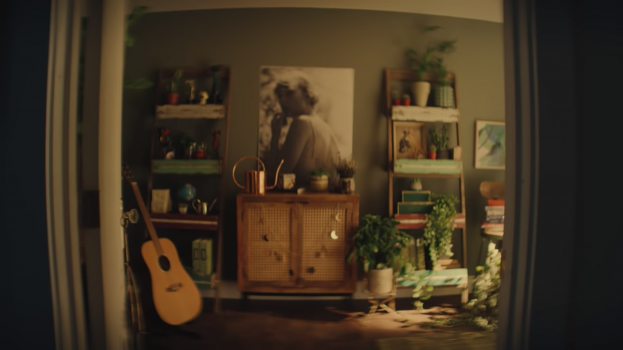 The Canadian portion of Wrapped, Spotify's annual global end-of-year campaign, is set to run across social, direct, online video, TV and OOH.
This year's campaign recognizes artists, podcast creators and Spotify's listeners alike. While international celebrities like Cardi B, Taylor Swift and Megan Thee Stallion are featured prominently, Canadians will also see some home-grown faces.
Avril Lavigne, Shawn Mendes, Say Lia, The Tragically Hip, PartyNextDoor, Carly Rae Jepsen and Celine Dion are among the 13 Canadian acts Spotify chose to highlight.
Out-of-home and social executions encourage people to find some beauty in 2020′s chaos with artistic images such as a kaleidoscopic portrait of Cardi B.
The campaign includes fan-made films that feature listeners portraying how they might thank their favourite music and podcast creators for making home a better place to be during the pandemic.
The campaign is running in 31 markets worldwide.