Trampoline adds head of media to leadership team
Raz Luca's promotion to VP of media reflects the increasing importance of the practice at the full-service agency.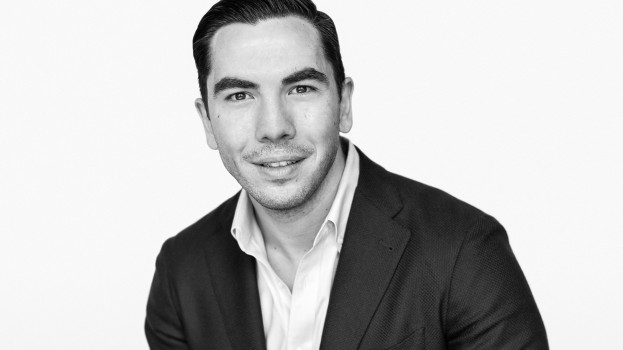 Raz Luca has been promoted to VP of media at Halifax-based full-service agency Trampoline.
Luca first joined the agency three years ago as media director after stints at OMD Toronto, where he was associate director of strategy and Initiative, where he worked on multi-channel planning.
Trampoline started as a strategic creative boutique in 2004, but has since evolved and grown into a full-service shop as the industry changed. Over subsequent years, it added services in digital, social media, PR and video content – as well as in media planning and buying.
Luca has already been leading media and analytics at the agency, but the promotion also comes with his addition to agency's leadership team. Leslie Gascoigne, president of Trampoline, says this not only reflects the business evolution and growth Luca's media work has provided, but also the increasing importance of media to the agency and its roster of regional and national clients.
"The reality is that with the explosion of digital, never has it been more true that the medium and the message are inexorably linked and need to build on each other, all driven from the same brand strategy," she says.
Trampoline's clients include the Workers' Compensation Board, Saint Mary's University, Events East and Communications Nova Scotia.