Facebook institutes changes in response to iOS update
New developer notes show what the impact will be on advertisers, including those not running campaigns on mobile.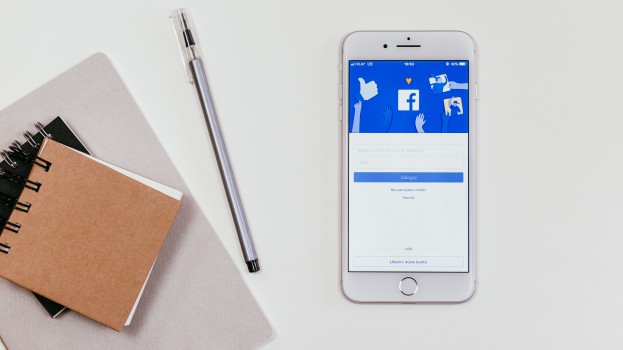 Facebook has given developers and advertisers a closer look at how targeting and attribution functions will change with looming iOS 14 privacy updates.
Initially intended to come out last year but delayed until this coming February, an update to iOS 14 will include a prompt to all users, requiring them to give express permission for an app to track their activity across other companies' apps and website. This has obvious implications for Facebook's advertising capabilities, which uses that kind of data in order to both target and measure mobile ads.
In a listing of changes on its developer site, the social network has begun to show exactly what the impact of that will be.
Custom audiences for inclusion targeting will no longer be supported on iOS apps, and new app install campaigns will no longer be able to use app connections targeting. It will also no longer support Deferred Deep Linking, which allows advertisers to send users a custom view after an app has been installed (as opposed to through browsers) and target those who had not yet installed an app.
On the measurement front, Facebook will no longer be able to aggregate non-inline conversion metrics values – such as app installs and purchases – for campaigns running across iOS 14 and non-iOS platforms. Inline event metrics – things like impressions, link clicks and video views – can still be aggregated.
But some changes also reach beyond campaigns running on iOS 14, and apply to campaigns on any platform. Facebook has released a number of features advertisers can begin implementing to prepare themselves for when the iOS 14 changes come into effect, at which point they will become mandatory.
Chief among those changes are limitations to attribution windows, where 28-day attribution of any kind will no longer be supported (seven-day click and view-through attribution will still exist). It will also be replacing attribution settings that happen at the account level with a new setting at the ad level.
Most of these changes also set the back-end framework for what Facebook has been calling Aggregated Event Measurement, an effort to limit the amount of data that is lost from iOS changes while still respecting user privacy. Within this framework, advertisers will be limited to optimizing around a maximum of eight conversion events, covering conversions that happen at the pixel level, as well as custom conversions. Advertisers will also prioritize their conversions, recording only the "higher prioritized" metric when more than one occur.
Those conversions are also being set by domain – not per account, as they previously were – limiting tracking outside of the environment where the user agreed to give data.
Mobile App Install CPA Billing will also no longer be supported – meaning the "billing event" cannot be an app install if the optimization goal is also an app install.