Epitaph hires head of digital platforms to build data side of business
The independent agency's growth continues, adding Mike DeOliveira to further develop its targeting and segmentation capabilities.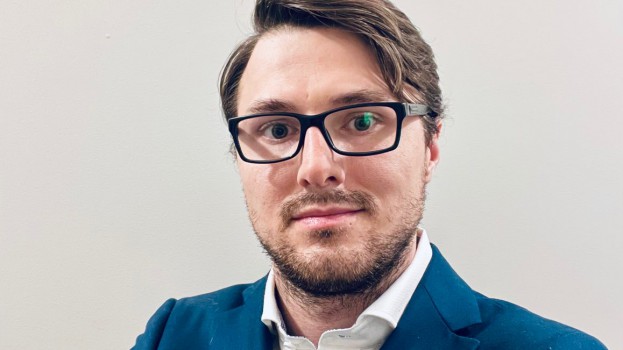 To support significant client growth in the past year and fuel ongoing opportunities, Toronto-based independent media agency Epitaph has hired Mike DeOliveira as the company's head of digital platforms and data.
The newly created role follows the organization's "build it or buy it" philosophy, according to founder and CEO, Mike Rumble.
"When we want to do something, there's two ways to do it," Rumble tells MiC. "Sometimes it's more efficient to buy, but sometimes it's more effective to build. Mike [DeOliveira] is a builder. He's a coder. We didn't want to buy another piece of tech."
Rumble says DeOliveira will be pivotal in helping the agency harness data, further develop its targeting and fine-tune audience segmentation to help Epitaph develop customized solutions and identify where the agency can grow and provide value. "He's a founder in that position and it will be exciting to see what he does with it."
DeOliveira was previously the head of Amnet Canada, the programmatic division of Dentsu Aegis.
"There's so much going on in the world right now," DeOliveira tells MiC, "and we don't know how things are going to go from an audience behavioural standpoint, so I wanted to be quick to react, and quick to move."
In just under a year's time, Epitaph has gone from a team of four to 16. Other recent additions include Emily Clarey as head of strategy and social activation in November, after nearly three years at Snap leading automotive, finance and telecom.
Recent client additions for Epitaph include Fever Tree, Purpose Investments, RoC Skincare and MadeGood Foods.