CBC names two new Media Solutions leaders
Emilie Laguerre and Patricia Chateauneuf have been tasked with leading development of creative media solutions in Montreal.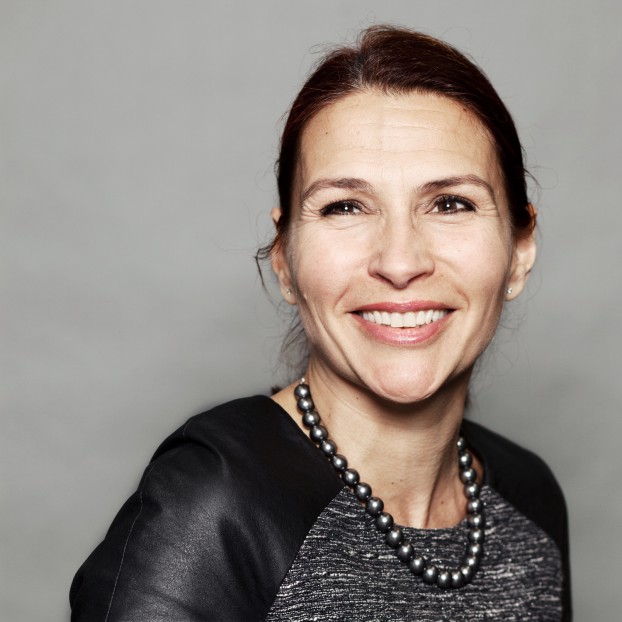 CBC and Radio-Canada Media Solutions has made a pair of appointments to its team.
The public broadcaster's sales team has promoted Patricia Châteauneuf (pictured, above) to the role of executive director, multi-platform media sales for Montreal and Eastern Canada. Effective April 1, she will lead of all multi-platform sales and media creativity initiatives in Quebec and Eastern Canada, which continue to be the main growth area for the group.
Currently director of multi-platform media sales and client innovation, Châteauneuf has been promoted following the retirement of industry veteran Reneault Poliquin.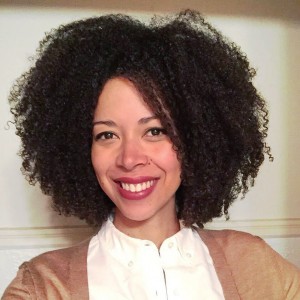 Émilie L. Laguerre (pictured, left) has been hired as director of business-to-business marketing and communications. Beginning Feb. 15 and based in Montreal, Laguerre is tasked with bolstering the existing business-to-business team, focusing on positioning the Media Solutions team as experts in delivering creative, innovative, and relevant solutions and products.
Laguerre joins from Reneaud-Bray, a major Quebec bookstore chain, where she most recently served as director, communications and partnerships. S