How Canadians feel about commercial radio stations
Research from Ipsos and the CRTC shows they still prefer it over other audio platforms, but there are big areas for improvement.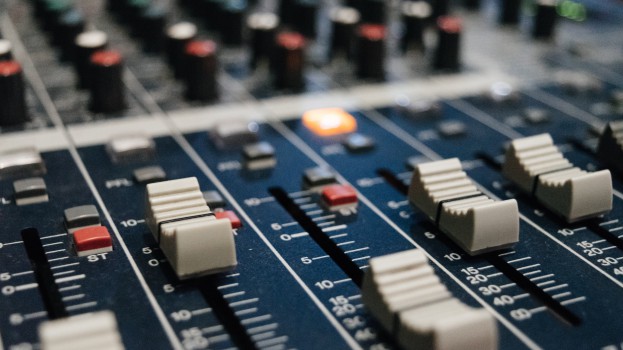 Canadians have more affinity for their ad-supported radio stations than any other audio medium, according to research commissioned by the CRTC, but if they had their way, the listening experience would be improved with fewer ads and a greater variety of local content.
The report is based on a survey and focus groups conducted by Ipsos, which polled 1,735 Canadian adults.
The research found that 68% of Canadians listen to commercial radio on at least a weekly basis, with 39% listening daily, more than any other audio broadcast platform. By comparison, 39% listen to streaming music weekly (20% daily) and 32% listen to CBC/Radio-Canada (16% daily). Despite the growing audience for podcasts, 22% of respondents listen at least weekly, with 48% saying they never listen.
However, satisfaction with commercial radio was in line or slightly behind other platforms: 47% of respondents said they were satisfied with the listening experience on commercial radio, tied with podcasts and trailing CBC (48%) and streaming music (54%).
Despite the fact that the biggest upside to commercial radio (according to 60% of Canadians) is that it is free, the ads that keep it free are what could be holding back more listener satisfaction, with 43% saying fewer ads would improve the listening experience.
The next biggest areas of improvement are less repetition of music content (32% of respondents) and more local content from communities the station is broadcasting to (20%). That's in line with what they think is most important to preserve in commercial radio: 64% of commercial radio listeners think it is important to have access to music, with 57% saying it is important to be getting local news (with 48% saying the same of national news and 40% of international news). In fact, a common theme in Ipsos' focus groups was that the content could be improved by featuring less repetition of the same music and news content in favour of more variety of artists (especially local ones) and a greater frequency of local news.
Cars are the most commonly used device to listen to commercial radio (80% of respondents), with traditional radios (38%) still outpacing devices like computers (12%) and smartphones (10%). In focus groups conducted as part of the research, most respondents listen to commercial radio driving to and from work, as well as while they are at work. Some listen to it in their homes, and those that do tend to use it as background noise as they complete other tasks, and listen for longer. Very few of the people polled by Ipsos listened while commuting through public transit or walking on foot.