Ad spend from telcos could be primed for growth: report
A forecast from Zenith suggests the launch of 5G and new devices could have the sector above 2019 by the end of the year.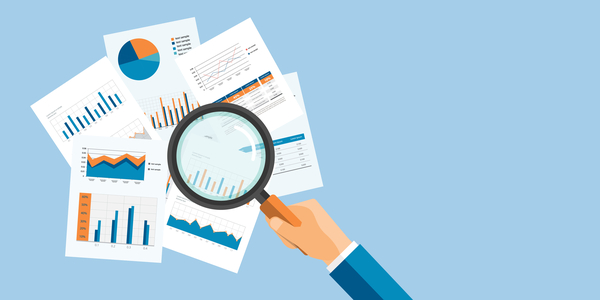 Continued adoption of 5G networks worldwide and ongoing demand for new smartphones will fuel 4.3% annual growth in ad spending from telco companies in Canada this year, according to Zenith's most recent business intelligence report.
Globally, the report expects telecom ad spend to grow 4.5% annually until 2023, with Canadian forecasts falling in line generally, with 4.3% growth this year, and 4.4% in 2022.
"Because the downturn in 2020 was less severe in Canada than average, with spend down 3%, Canadian telecom ad spend will exceed its 2019 level by the end of this year," Jonathan Barnard, head of forecasting and director of global intelligence for Zenith, tells MiC.
"Canadian telecoms brands have embraced digital advertising more rapidly than those in most other markets," he adds. "They spent 66% of their budgets digitally in 2020, well ahead of the 49% average and more than any of our other key markets except Australia, where brands spent the same proportion digitally."
The report predicts digital advertising will be the only channel telcos grow between now and 2023 when it comes to ad spending.
More specifically, networks will start offering new services and more expensive data packages in their attempts to recoup investment in 5G licenses and infrastructure, the report states. That, along with anticipated increases in smartphone sales and consumer willingness to finance and purchase devices independently from network providers, will reportedly help to fuel a need to grow advertising over the next three years.