Narcity launches self-serve ad platform
The media company's new ad platform provides SMEs with the ability to target millennials and Gen Z audiences locally.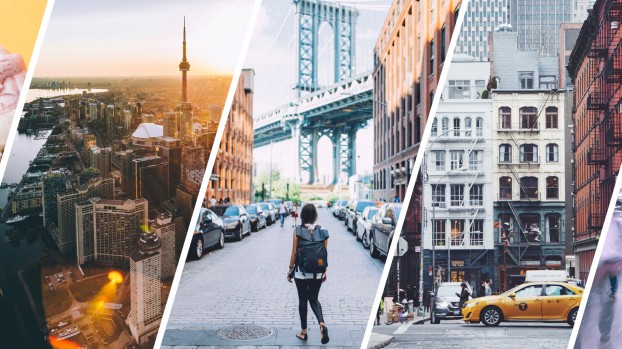 Narcity Media has made it easier for small and medium-sized business in Canada to buy display and video ads on Narcity.com and MTLblog.com.
Launched today, Narcity Campaign Manager (NCM) is a self-serve ads platform powered in partnership with DanAds, a Stockholm-based provider of self-service ad tech, which services the likes of Hearst Magazines, Bloomberg Media Group, Tripadvisor, eBay and Soundcloud.
"Local and small businesses are so important to Narcity's core values, but we weren't able to provide them all with the best sales support to suit their needs," Adrian Seeley, Narcity's director of media sales tells MiC. "Our self-serve option allows small businesses to buy our ad space easily and affordably."
The new platform required Narcity's sales team to adjust its sales mentality and goals, Seeley adds. "Having a huge minimum spend in order to run a campaign with a publisher just isn't possible. We get that. NCM allows them to spend whatever they know they can afford and our team will continue to hire a workforce to support NCM's growth."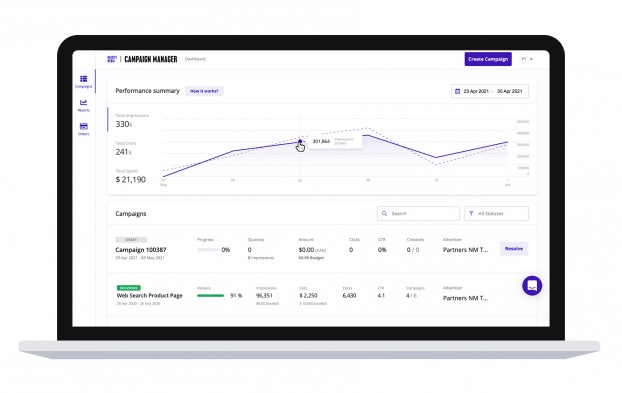 While the goal is democratizing ad buying, Seeley says it was easier said than done. "We noticed that the biggest challenge is educating small businesses, some of whom have never purchased ad space before, on how to spend effectively and why it's crucial to their success."
Over 300 users have already signed up, says Seeley, who anticipates thousands will do so by the end of the year. "If we can nail down the intricacies of allowing anyone and everyone to be involved, we expect NCM to grow dramatically," he says, noting that other self-serve products are likely on the horizon.
Approximately 20 million Gen Z and millennial viewers visit Narcity.com and MTLblog.com each month. As of Q2 2020, Narcity Media doubled its growth, achieving over 55% year-over-year increase in North American readership. Narcity Media reaches over 37 million people across social media on a monthly basis.