Postmedia takes stake in Wise Publishing
The publisher's investment adds personal finance brand MoneyWise to its inventory.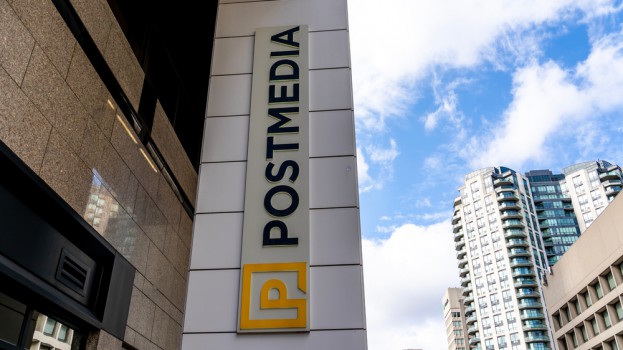 Postmedia has taken a minority ownership position in Wise Publishing, the publisher of MoneyWise, providing Postmedia's audience with additional personal finance content and tools, while also supporting and continuing to build the MoneyWise brand.
MoneyWise.com and MoneyWise.ca reach 10 million unique visitors monthly and represent a complementary investment to Postmedia's existing personal finance inventory, adding to its more than 120 brands across multiple print, online and mobile platforms.
Wise also brings additional performance marketing resources to the table, along with experience engaging financial audiences.