Rogers rebrands news radio stations as CityNews
All of the broadcaster's local stations will have a unified brand with TV, but maintain the strengths of the platform.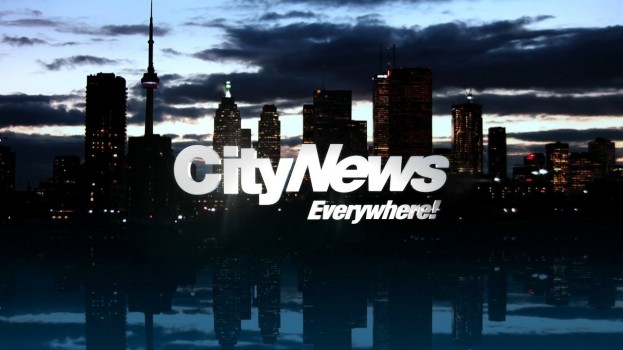 Rogers Sports & Media is bringing its local news radio stations across the country under the CityNews banner to consolidate the branding of local news offerings in each market.
This is a change in brand identity only, Dave Budge, Rogers Sports & Media's VP of news and information, tells MiC, and is part of an initiative to "give news a greater priority than it had before."
The unified brand approach builds on last year's rebrand of 1310 NEWS (Ottawa), which changed its name to CityNews Ottawa and The Valley and saw the two local news websites merged into one.
According to Friday's statement, this has had a positive effect in the local market, with a 31% increase in digital listening year-over-year and a 37% increase in 'first preference' choice by local audiences (Source: Leanstream, January-May 2020/2021; Radio Brand Tracker, January-May 2021). Additionally, yesterday's Numeris radio diary ratings showed that the Ottawa news radio station had its strongest ratings since Fall 2013.
While the name and branding for each news radio station will be updated, listeners will still get the same content from 680 NEWS (Toronto), NEWS 1130 (Vancouver), 660 NEWS (Calgary), NEWS 95.7 (Halifax), and 570 NEWS (Kitchener) – including the latest news, traffic and weather, along with the same local on-air personalities.
From an advertiser perspective, Budge says the sales team is working on plans to make "more rich and flexible" options available for advertisers. He also noted that a stronger, single brand makes things simpler for the audience, "which I think pays off for the advertisers."
"There's also a lot of energy around branded content," he adds, "especially around radio, digital and social."
According to Budge, the rebranding will also roll out a unified digital presence with a new CityNews website and app, featuring local news for Toronto, Vancouver, Calgary, Edmonton, Montreal, Ottawa, Winnipeg, Halifax and Kitchener. In some markets where both radio and TV have existed, Rogers has already used a unified website, but in markets like Toronto, it will be combining the websites for 680 News and CityTV.
"It will be more mobile friendly, contemporary looking, with a lot of tools that will help the journalists get their content out in compelling and engaging ways," Budge says.
And while the rebranding speaks to a consolidation of unique channels, Budge acknowledges that they "still value the differences between the brands, like what 680 NEWS gives to Toronto," he says, calling out its emphasis an "dominance" around breaking news, and "reliable traffic and weather on the ones, and short, digestible roundup of everything you need to know today." That's different than what CityNews is offering and what audiences are looking for on television.
"Many of our competitors have integrated their different platform news divisions over the years, but in a way that sees one platform or brand taking over another. We're trying to make sure we absolutely avoid that and don't change the quality or style of the product for the radio audience. It's really about adding the strength of the radio brands to the CityNews brand. This is Tom Brady joining the Bucanneers," he laughs, making both brands stronger than they were before.
The branding for each radio station will be unveiled in the fall, with additional details to be shared in each market at that time.