Goodfood retakes top radio spot: Media Monitors
Provincial governments maintained strong spend in both Toronto and Montreal, along with automotive and sleep categories.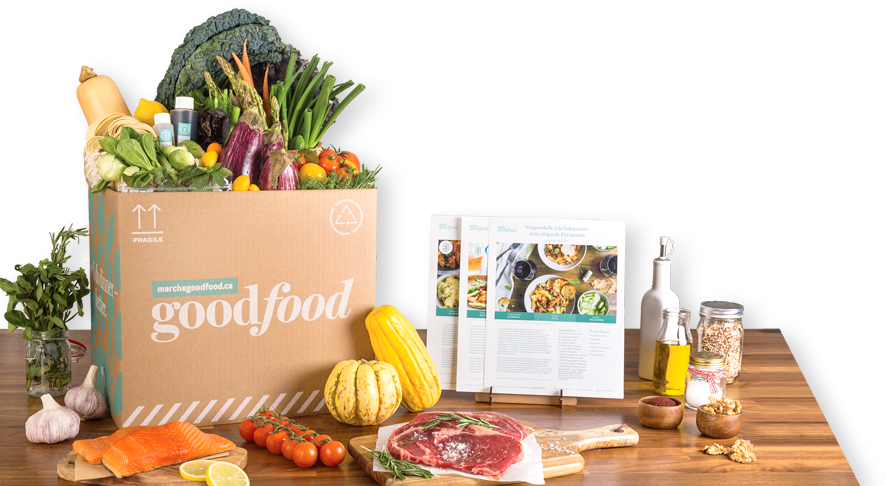 While meal kit maker, Goodfood, supplanted BMO to once again take the top radio spot in Toronto, the Government of Ontario continued to invest heavily in the market as lockdown measures eased and vaccination drives continue, moving from 55th to fourth during the week of June 7 to June 14, according to the latest from Media Monitors.
At the category level, both the government and unions and automotive dealer categories accelerated by roughly 1,000 spots each. Automakers were also betting on radio in the Montreal market, with Asian manufacturers, dealer associations and domestic manufacturers all returning to radio spending after being largely absent from the airwaves the week prior.
At the account level, this saw Nissan, the Hyundai Dealer Association and the Chevrolet Dealer Association taking third, fourth and fifth spots respectively, as well as Toyota in seventh.
The Government of Quebec maintained its strong lead in the radio market, followed by bedding retailer Dormez-Vous, which moved to second from fifth the week prior.
The sleep category also gained momentum in Toronto, increasing its radio investment by almost 50%, translating into Sleep Country moving into fifth spot at the account level.