Cottage Life Podcast and Off! partner for season two
The Blue Ant production teams up with Off! for the second year in a row with a new branded content offering.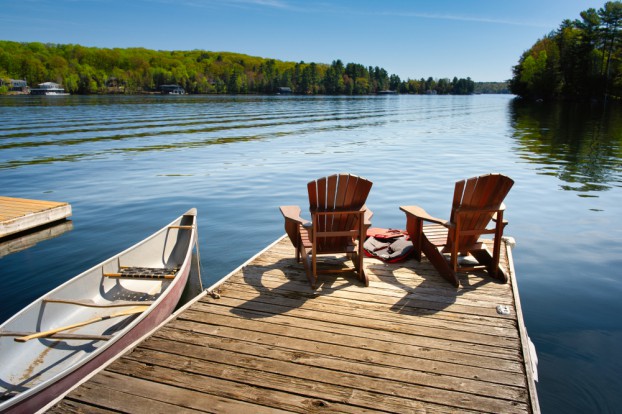 Season two of Blue Ant Media's Cottage Life Podcast returned on June 30, with Off! back on board as the exclusive sponsor. Nine half-hour episodes roll out weekly on Thursdays for those long commutes up to the cottage.
New this year, the deal with Off! includes an exclusive sponsored episode featuring Off!-branded content. Like the first year, the sponsorship also includes two on-air, host-read ad units during each episode and the Off! logo on all marketing materials (including newsletters and print ads). Omnicom Media Group facilitated the sponsorship agreement for both season one and season two.
An extension of the magazine, the podcast is hosted by Cottage Life editor Michelle Kelly. The podcast audience is made up of cottage owners and enthusiasts – ages 25 to 54 – who will reportedly drive for as long as it takes to escape the big city for their cottage refuge, and season one racked up over 60,000 downloads to date.