Golf Town teams up with TournamentCaddie
The new partnership is part of the golf retailer's plan to enhance the golf experience and provide brands with access to a coveted golfing audience.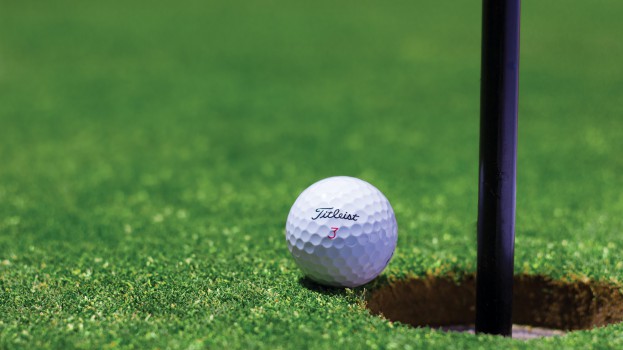 Golf Town – the largest specialty golf retailer in Canada – has partnered with TournamentCaddie, a charity golf tournament management platform, as part of a larger mission enhancing the golfing experience in Canada and to provide more opportunities for brands to connect with a coveted golfing audience.
Going forward, the platform will be co-branded and incorporated into Golf Town's growing suite of consumer golf technology solutions under the name "TournamentCaddie powered by Golf Town."
The new partnership is part of an initial phase to enhance the overall golfing experience. "We will be deploying a suite of applications to enhance the golf experience," Frederick Lecoq, chief marketing officer of Golf Town, tells MiC, but also identify new ways for brands to engage with golfers. Everything from opportunities to advertise on the new platform, the Golf Town website, in-store partnerships, as well as partnering with brands interested in its "drop in a box solution," inside Golf Town's ecommerce parcels.
Lecoq notes that some travel industry brands have reached out to discuss in-store activations, and the retailer is also looking into branded content through podcasts, videos and like minded media similar to its recent partnership with Torstar for SCOREGolf magazine, all positioned to enrich the overall Golf Town experience and provide "incremental media spaces for advertisers who want to connect with Canadian golfers," Lecoq adds.
In terms of actual audience size, Lecoq says that the Golf Town website saw approximately 5.5 million users over the past six months. There are over 3 million golfers in their database, representing approximately 50% of Canadian golfers, and the retailer ships over half a million ecommerce parcels in a year, a number that continues to grow incrementally.