Integral Ad Science begins to automate brand safety
The company has teamed with the Global Disinformation Index to help advertisers avoid pages that are spreading misinformation.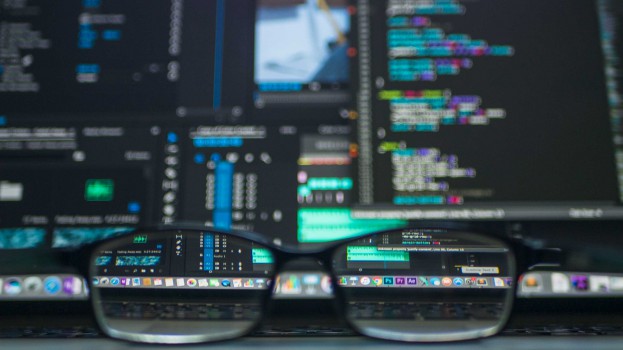 Integral Ad Science (IAS) has added to its fraud and viewability offerings, teaming up with The Global Disinformation Index (GDI) on an automated system to protect brands from running ads on sites that contain misinformation.
The index provides disinformation risk ratings for news sites around the globe. The risk ratings are neutral, independent and transparent and done at the site level, based on expert-identified disinformation "flags" that can be combined to help give an accurate and unbiased risk assessment of a news domain. A site's risk rating is determined by an automated and manual assessment. The index was previously piloted in South Africa and the U.K.
The four pillars of the index are Structure, Content, Operational and Context. Of particular use to advertisers is the Structure pillar, which is automated and looks at the different metadata and computational signals of the news domains using AI that has been developed based on a sample of 20,000 known disinformation domains.
When IAS identifies potential sources of misinformation, these sites will also be validated by GDI's independent assessment of news content and risk. In addition, IAS will add domains that GDI detects organically to ensure the most complete coverage for advertisers.
The GDI's risk assessment is built off human-powered analyses, based on the international Journalism Trust Initiative standard, alongside AI that catalogues millions of pages per week across myriad domains.