Integral Ad Science buys connected TV platform Publica
IAS plans to use the acquisition to build an addressable CTV ad platform.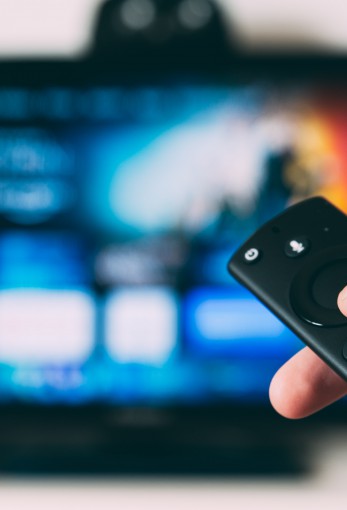 Integral Ad Science is making a furhter push into connected TV by acquiring ad platform Publica.
Publica is a CTV-focused platform that connects SSPs to CTV inventory, with auction, ad management, audience management and server-side ad insertion offerings. It currently serves three billion ads monthly, and works with the likes of Fox, E.W. Scripps, ViacomCBS, IGN, Crunchyroll, MLB and Samsung.
The purchase is meant to enable Integral Ad Science to accelerate its strategy to help publishers better monetize video programming across CTV devices and provide ways to access brand safe and suitable inventory, according to a release.
It also expands IAS's current CTV capabilities, which include a CTV verification solution for global invalid traffic (IVT) and viewability across programmatic and direct buying on all apps and providers.
'We're accelerating our growth to offer publishers the tools to capitalize on this opportunity [in CTV]," said Lisa Utzschneider, CEO of IAS, citing eMarketer estimates that $13.4 billion will be spent CTV this year, growing to $24.7 billion by 2024. "Advanced data and technology will fuel the future of addressable CTV advertising [...] and in the future we will help advertisers with a trusted way to measure the results of their growing CTV budgets."
Through the acquisition, IAS's CTV offerings will now include Publica's unified auction, over-the-top (OTT) header bidding for programmatic buying, audience management, campaign management, server-side ad insertion (SSAI), ad pod automation, and advanced analytics.
Publica co-founder and CEO Ben Antier will now report directly to Utzschneider. The Publica brand will become part of IAS's product portfolio.