Dentsu launches new offering for gaming
The services are meant not just to provide in-game ads and esports activations, but game and IP development that will resonate with the broader gaming culture.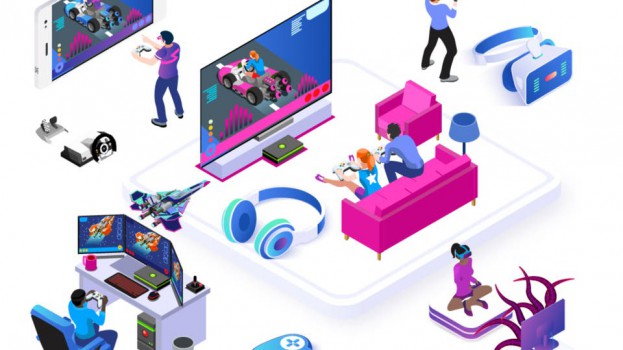 Dentsu has launched a new service offering aimed at reaching the booming audience of gamers.
Dentsu Gaming offers four core services: strategy, providing subject matter expertise to navigate occasionally complex gaming and client ecosystems; activation, connecting media, creative and customer experience service to provide a modular approach that can adapt to client needs; IP development to produce, develop and monetize games, content, and events; and partnerships, brokering client and partner access.
The offering launches globally today. Within Canada, it will be available through all of its creative, CX, production and media agencies, including Carat, Dentsu X, iProspect, Isobar, Dentsumcgarrybowen and Merkle.
Part of the goal behind the offering is to engage with the sizeable and constantly growing audience of regular gamers – currently pegged at three billion globally by research firm Newzoo – on media platforms where they are active, as well as through in game advertising, native integrations and activations within esports. The principle the company says it is following is "authentic and respectful engagement within the gaming community," which can be somewhat insular and often has its own language, values and cultural references.
But the offering is also highly focused on creating new gaming experiences for clients, including through the development of new VR and AR applications.
"Our philosophy is that gaming is more than just advertising – it is about creating, amplifying and adding momentum to culture and the industry at large," says Keiichi Yoshizaki, Dentsu's executive officer, who is leading the offering globally.