Articles Tagged 'Dentsu'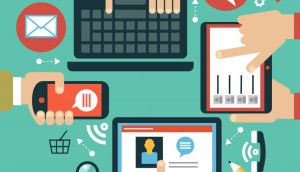 Canadian ad spend to be among fastest-growing globally: Dentsu
The growth of connected TV and retail media is expected to help carry momentum over from 2021.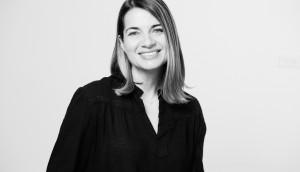 Alex Panousis and Dentsu Media part ways
The agency says its CEO and chair is moving on as it moves to the "next chapter" of its transformation plan.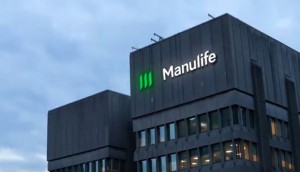 Manulife gives global media and creative duties to Dentsu
A new dedicated agency unit will help the insurer more cohesively come to life across markets and lines of business.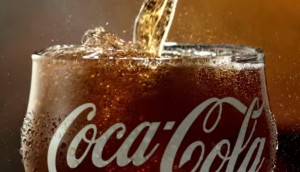 Dentsu to 'complement' WPP's Coca-Cola win
WPP will create a bespoke creative and media unit to handle the assignment, but Dentsu will partner on media in some markets.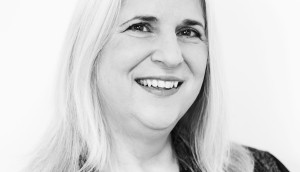 Dentsu Media hires first chief digital officer
Maura Hanley takes on the newly created, group-wide role.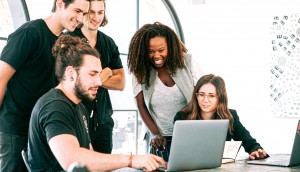 How agencies are retaining (and attracting) new talent
Improving the industry's visibility, helping staff find their strengths and being proactive about a healthy culture are among the priorities for executives.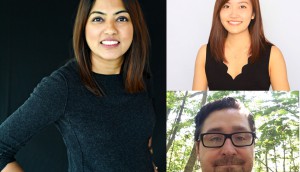 Dentsu makes another trio of senior hires
The new roles focused on insights, data and content marketing continue the group's hiring spree.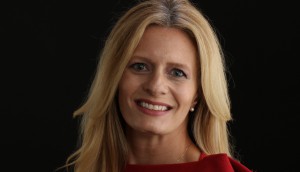 iProspect names first North American CEO
In addition to leading teams in U.S. and Canada, Danielle Gonzales will help the agency transition into a full-service performance agency.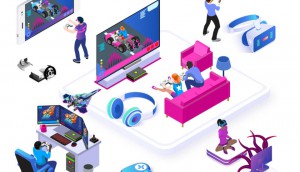 Dentsu launches new offering for gaming
The services are meant not just to provide in-game ads and esports activations, but game and IP development that will resonate with the broader gaming culture.
How Dentsu has been progressing on diversity in Canada
The company has released a Canada-specific addendum to its parent company's DEI report.
Dentsu hires a trio of new VPs
The new additions will provide leadership across the group's agencies in three key practice areas.
Dentsu and DAZN tap podcasters to create a new soccer show
The sports streamer teams up with Footy Prime to promote its soccer broadcasts and expand into podcast advertising.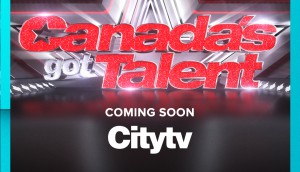 Upfronts '21: Rogers aims to take the friction out of ad buying
The broadcaster is focused on a less fragmented experience and programming based around big franchises.