Amid declines in trust, more Canadians are turning to news outlets
Research by Kaiser & Partners found that traditional news is still seen as more trustworthy than social media.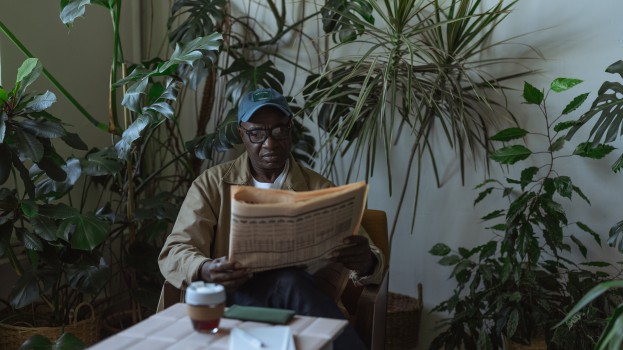 As a whole, Canadians have become more skeptical of the information they receive from the media, but still see established outlets as the best source for reliable news.
Commissioned by communications firm Kaiser & Partners and conducted by research firm Maru/Blue, the study was based on a poll of 1,509 Canadians who are part of the Maru Voice panel.
The survey found that 25% of Canadians are watching more broadcast television news than prior to the pandemic, with 22% reading more online news from established daily newspapers. This trend was even more prominent among those under 34.
"It's clear that when faced with a situation as personal and impactful as the pandemic, Canadians are still turning to established broadcast and online newspapers and magazines when they need the facts and information that matters," said Janine Allen, president and partner, Kaiser & Partners.
Aligned with this, there has an overall erosion in trust in the information Canadians receive, but it seems to be heaviest for non-news sources. The poll found that 39% of Canadians consider some sources of information less credible than they did pre-pandemic, namely social media (73% of Canadians) and community platforms such as Reddit and Quora (45%).
As expected, older Canadians are less trustworthy of these sources (78%) than those under 34 (66%).
"The pandemic, as well as recent political events and campaigns north and south of the border have influenced and re-shaped Canadians' perception of social and crowd-sourced news content's credibility," said Allen. "Social media platforms have a serious reputation problem and we continue to see drastic measures being taken to try to repair lost trust."
Though not as stark as other platforms, trust in the credibility of other news sources declined, though established media is still seen as the most credible source of information for 55% of Canadians, ahead of public health agencies (51%) and government (42%).