Canadian ad spend to be among fastest-growing globally: Dentsu
The growth of connected TV and retail media is expected to help carry momentum over from 2021.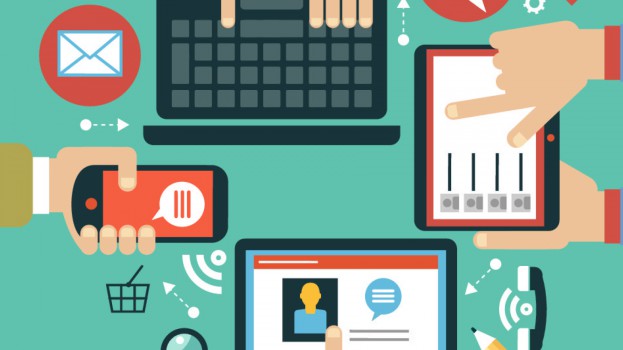 As global ad spending is predicted to hit a record high this year, Dentsu's latest forecast expects Canada to be among the world's fastest-growing markets.
The company's latest outlook puts Canada behind only India, the U.S. and Russia in terms of how fast ad spending is expected to grow.
While many restrictions were still in place during the first half of 2021, the easing of public health measures in the second half of the year helped the ad market recover in Canada. The biggest contributor was digital, with year-over-year growth of 5.1% pushing spending to US$10.6 billion, exceeding pre-pandemic spend by 4%.
Dentsu predicts that trend will continue into 2022, with growth of 10.9%. That's due to momentum from 2021 carrying over, a return to stability across most markets and the low likelihood of local governments re-implementing lockdowns or other severely strict pandemic measures.
More specifically, Dentsu points to the evolution of connected TV offerings – which major media companies, agencies and tech providers have been investing heavily in this year – as helping to fuel growth by addressing the challenges linear TV has faced. Dentsu also expects retail media to continue on an upward trend. Loblaw continues to build its offering and Walmart launched Walmart Connect in Canada last year, but Dentsu also expects ecommerce to be a contributor to retail media growth.
The agency also expects emerging categories like food delivery and the return of travel spending to have a measurable impact.
Beyond 2022, Dentsu forecasts that Canadian ad spending will cool slightly as the market normalizes, but still show an impressive 6.3% growth in 2023 and 6.5% in 2024.
Globally, Dentsu expects ad spending to grow 9.2% in 2022, hitting US$745 billion and exceeding pre-pandemic spending by US$117.2 billion. The optimism comes from a better-than-expected recovery in 2021 bringing momentum into a year that includes high-spend events like the Winter Olympics and FIFA World Cup.
Looking at specific platforms, Dentsu expects digital to continue its growth and take 55.5% of ad spending by the end of the year. Out-of-home is also expected to surpass pre-pandemic levels and take the third-largest share of ad spending, driven by advancements of measurement, new technology and the evolution of programmatic buying in the medium.
Despite connected TV and video-on-demand beginning to increase their share of spending, high demand and low supply for linear TV audiences is expected to inflate prices and grow spending by 3.8%. Overall, linear channels across platforms – TV, print, OOH, radio and cinema – is expected to grow by 3.2%, but still fall short of pre-pandemic spending.