Google's move from FLoC to Topics? Media execs remain skeptical
Leadership at Cossette Media, CairnsONeil and Magnet believe the tool is better for the consumer, but not so much for the advertiser.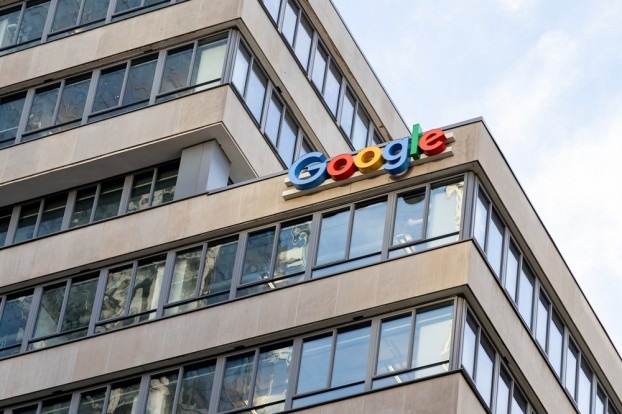 By Nick Krewen
The advertising community wasn't exactly warm and fuzzy towards FLoC, which it considered to be a flawed response to public privacy issues in the era of eliminating third-party cookies. So in its place, Google has proposed a new tool – Topics – which limits the fields of information accessible by advertisers via a consumer's browser. But is it an improvement?
Yes, and no, say a number of agency media execs.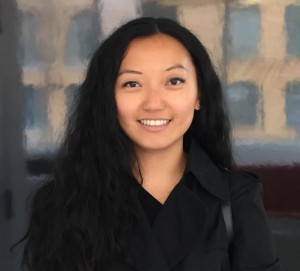 "I don't think it's necessarily an improvement – I think it's a compromise," says Janice Liu, SVP and GM of Magnet. "I don't think the solutions side of FLoC was fully thought through, and I don't think they expected push-back… What I understand about Topics is that it's going to be more browser-specific in attempting to give the user more control, but I think there's an inherent issue with the fact that the system itself is not geared with giving that kind of control to the user in the first place."
And when the user is the consumer, there's even more confusion, says Liu.
"You're putting the onus onto consumers and users, who, first off, don't understand the implications of the privacy in their data being exchanged and, secondarily, don't really care or (over time) will get essentially more numb to the fact that this is happening."
The jury is still out for Robin LeGassicke, managing director, digital at CairnsONeil.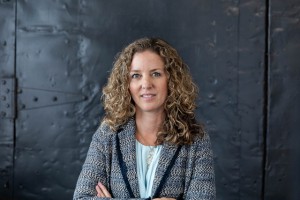 "As a replacement or as a new way forward, I think it is okay, but I don't know if Topics is going to provide that much more in terms of relevancy or targeting or finding the right audience than contextual will," says LeGassicke. "Instead of individual sites, it takes into consideration a grouping of browser history. But I'm not enamoured with it yet."
What LeGassicke likes about Topics is its "privacy-first" mandate. "They are eliminating things like fingerprinting, which I think is good when you're thinking about how to really ensure that we're taking that seriously, especially in the eyes of the consumer, so I think that's good."
She also believes that Topics addresses some FLoC concerns when it comes to "workaround and ways to gain greater access to data and information," which "wasn't as privacy compliant."
Amy Kappus, Cossette Media's VP of Biddable Media, is also on the fence when it comes to Topics ability to protect consumers.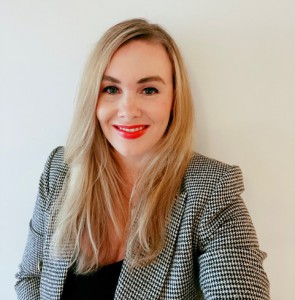 "I would say Topics is a step in the right direction, but my main concern is from a consumer privacy perspective," she says. "It's great to see Google allowing for more transparency for Chrome users who can see and delete their topics, so I think it's good that they're putting that in the hands of consumers. Hopefully, that will allow for the better adoptability rate of Topics."
However, Kappus isn't so sure about the benefits for those who actually pay Google for tracking info that's currently provided by cookies. "For advertisers and marketers, Topics may create a new set of challenges."
She says that one of the things Topics sacrifices in the wake of FLoC is "the level of nuance targeting that an advertiser could tap into previously. I feel like the granularity isn't 100% there in terms of what marketers usually expect."
"Also, with FLoC you would be put into these different cohorts, and I don't know if there was full transparency as far as the cohorts you were put into. So, you might just get bucketed into things that aren't completely relevant or that you don't want to be targeted for. That's one of the bigger changes of Topics specifically: they've enabled somebody to go in and see what they're being targeted for and turn it off."
Magnet's Liu says Topics eliminates FLoC's ability to see the transparent categorization from the advertiser side.
"I'll give you an example: today, when you go into Google and you say, 'I want to target people who are in market for something,' Google will not tell you what those signals are," she explains. "If Google can't tell you what those signals are,  then, as an advertiser investing in their platform, you have to go on their trust that whatever signals they're putting in there are effective or appropriate."
"The issue with Topics is that it's shifting again towards even more, 'Hey, Google can put any categorization in there,'" Liu adds. "FLoC gave marketers and engineers the ability to act with that kind of data and break it apart. With Topics, you're selling me a pre-packaged meal. I don't know what's in this hamburger. At least with FLoC, if I'm using the Google system and I'm accessing Google data as an engineer, you can actually open up that thing and see the details."
Maybe it's better for the consumer once it's in place. Is it better for the advertiser? Probably not. Is it great for Google? Yes, because they'll make more money off it."
As to whether Google will meet its 2023 mandate of coming up with a cookie-replacement system, be it Topics or another iteration, Cossette's Kappus says that's probably the case.
"For them to hit it out of the park on the first try was probably a little ambitious. If they come out with the third and final version, that wouldn't surprise me."