Nick Krewen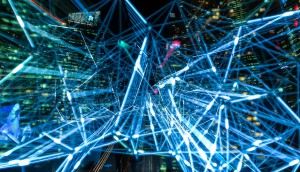 Why Trade Desk's OpenPath could be a win for digital media
Going direct to publisher could guide the programmatic ecosystem to be less complex and more transparent.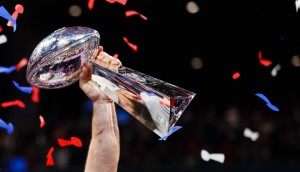 Super Bowl ratings dipped again on TV
The game was still touted as the biggest broadcast audience of the year, with viewership of the halftime show getting a boost.
Zoomer's big plans for BlogTO are already underway
Why a company created to cater to an older audience has hit the ground running with its new youth-oriented property.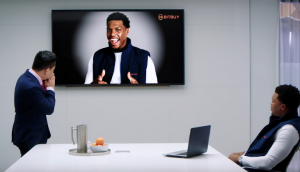 How Bitbuy was able to own the crypto conversation during the Super Bowl
Unlike the wave of crypto ads that were seen in the U.S., Bitbuy had a unique chance in Canada to kick off a year-long campaign.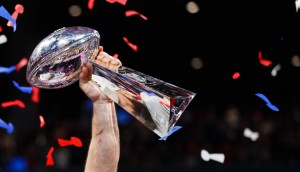 Even if TV audiences dip, Super Bowl ads still deliver value
Whether or not linear TV viewers continue to dip or shift to streaming, buyers still feel like there's no better opportunity for reach than the Big Game.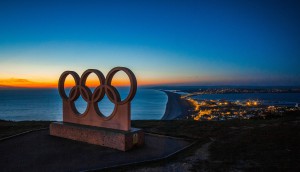 How the Beijing Olympics are faring with viewers so far
Sluggish TV numbers compared to Tokyo and PyeongChang come alongside a massive boost in streaming audiences.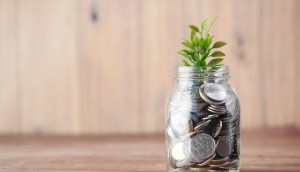 Google Canada earmarks funds to help grow Indigenous businesses
Part of the funds will be designated for search ads to help the Canadian Council for Aboriginal Business promote its programs and reach a broader audience.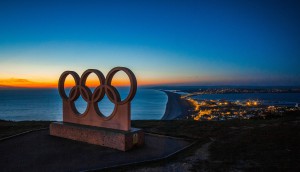 Samsung, Ozempic and Toyota sponsor CBC's digital Olympic content
The broadcaster shares its full programming slate from CBC Gem to Kids and Music, with opportunities available for advertisers to sponsor.