Nick Krewen
Montreal's Rouge fm and Virgin Radio 96 share McCafe deliveries
Winners get to determine the next day's recipient of a delivery of McCafe coffee, muffins and cookies through social media sharing.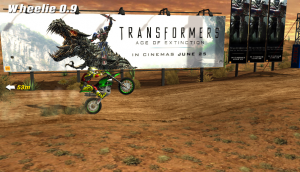 RapidFire brings in-game online ad streaming to Miniclip
With RapidFire's Radical Network technology, brands will be able to stream ad campaigns in-game.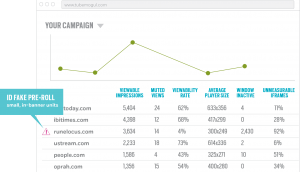 Mondelez partners with TubeMogul
Online video campaigns launched via the new Mondelez and TubeMogul partnership will be piloted in Canada and the US.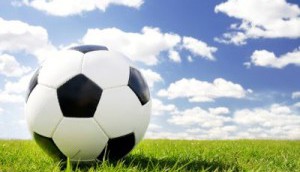 England vs. Italy is CBC's highest rated World Cup stage match ever
Almost 3 million people tuned in to Saturday's match, with audiences for all games tracking 60% higher than in 2010.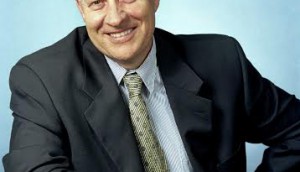 Jean Durocher named EVP and CRO at V Media Group
Jean Durocher, most recently with Gesca, will help V Media Group enter a new chapter as the company awaits CRTC and competition approval of two French-language music channels acquired from Bell.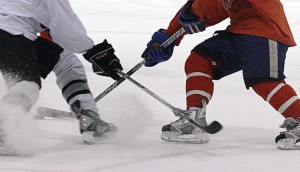 CBC unveils plans for Scotiabank Hockey Day in Canada
The pubcaster plans elaborate coverage of four NHL games and several community events across Canada.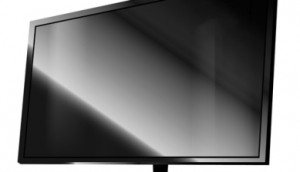 V Media Group picks up MusiquePlus, MusiMax
The Montreal-based media co is the new owner of Bell Media's French-language music channels, which were divested following Bell's purchase of Astral earlier this year.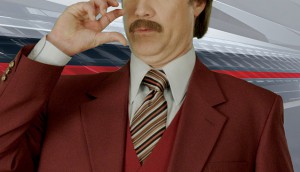 Ron Burgundy is golden for TSN's Roar of the Rings
The Anchorman 2 star contributes to a 38% increase in viewership for TSN's curling championship.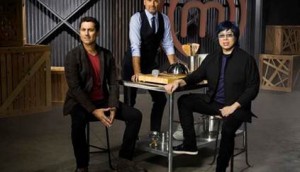 CTV serves up post-Bowl timeslot for MasterChef Canada
The broadcaster looks to cook up a sizeable post-football game audience for the popular format.
Bike for Beats rolls out in Ottawa
The inaugural media campaign for the soon-to-be annual event launches this week in Ottawa, using TV, radio and social media to build a support base for the University of Ottawa Heart Institute.
East Side Mario's budda-booms back to its roots
After reviving its signature slogan and jingle for a recent contest, the Italian food franchise decides to stick with what it knows.
Survivor edges out CSI
Big Bang Theory also makes an impressive impact.
Hellmann's counsels Canadians on real food
The foodco unleashes a national media campaign to announce an ingredient switchover.