Atedra partners with Datonics on new connected TV data offering
The data aims to provide advertisers with greater scale, improved accuracy and an abundance of segments to power ad campaigns.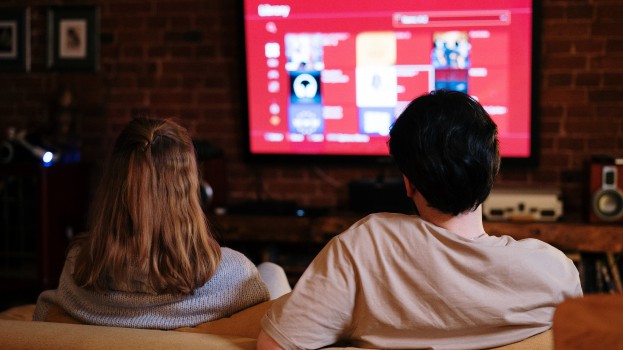 Montreal-based digital network and programmatic company Atedra has launched a new connected TV offering in partnership with digital data pioneer Datonics.
The new offering is aimed at advertisers looking to reach audiences through streaming media. The addition of CTV and OTT streaming inventory to Atedra's platform enables omnichannel marketing strategies for brands.
Atedra advertisers and partners leveraging CTV data will benefit from Datonics' ability to match online data with scale and accuracy to household IP addresses. Datasets are linked to IP addresses for 110 million households in North America.
The increased popularity of streaming platforms has made CTV and OTT important channels for brands. According to Statista, 61.25% of Canadian viewers watched subscription services, such as Netflix, Crave TV, or Amazon Prime Video, between July 2020 and July 2021, and viewership is growing.
Atedra recently launched its DOOH audience platform and is the first to be able to change a DOOH screen based on who's in front of it in real-time. It now offers ad agencies and advertisers a 360 spectrum of product offerings with digital, mobile, connected TV, and DOOH into one platform. In addition to Montreal, Atedra has offices in Toronto and New York.
Datonics is based in New York and has a research facility in Tel Aviv. The company pioneered the integration of audience data into programmatic platforms when it launched 10 years ago. Datonics' audiences can be activated in programmatic, mobile, social and CTV environments. Its data is built on 300-plus million monthly users aggregated from a network of online websites and specialty data partners and includes 1,300 segments of search, intent, life-stage, behavioral, B2B, demographic, point-of-interest, and past purchase segments.