Vistar makes dynamic creative available across DOOH
Advertisers will be able to activate dynamic creative campaigns at scale across the full DOOH ecosystem.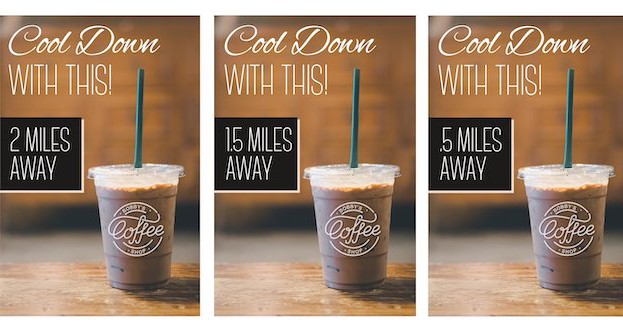 Vistar Media is releasing new dynamic creative capabilities for DOOH screens connected to its supply-side platform, whether they have previously supported dynamic creative or not.
Previously, dynamic capabilities were only supported by a limited number of media owner networks, which forced advertisers to choose between scale and the variety of inventory included in a plan. Even among those that do offer it, the complexity of digital out-of-home media makes delivering dynamic creative that displays properly across different networks difficult.
Using an SSP rendering service, Vistar says its solution converts dynamic creative into an image at the moment of transaction, allowing media networks that do not directly support dynamic creative to seamlessly display the campaign. Vistar says it has developed a standardized spec for dynamic creative format for DOOH that works on all major DOOH software stacks in use today.
Vistar's solution is built to provide maximum flexibility in working with different external data feeds, whether an advertiser has proprietary or preferred data or wants to work with Vistar to identify a provider.
As examples of the kinds of things that could be offered with dynamic creative campaigns being available at scale across the full DOOH ecosystem, Vistar pointed to including sports scores, weather and traffic to promotional offers, directions to a store and localized imagery.