Pinterest enhances shoppability on its platform
The company says the integration with WooCommerce makes it easier for businesses to sync digital catalogues and create shoppable pins.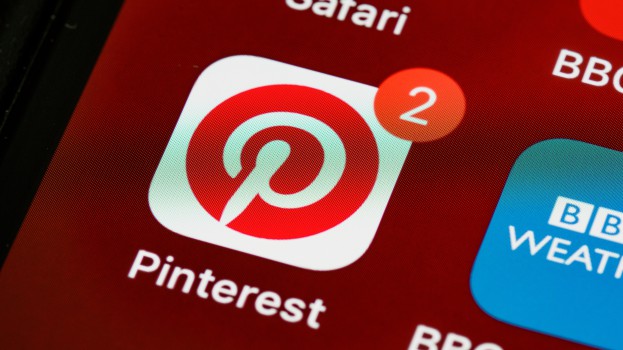 Pinterest has integrated with ecommerce platform WooCommerce, allowing businesses of all sizes to sync their digital catalogues and turn their products into shoppable pins with in-stock availability and pricing information.
Once a brand's catalogue is uploaded, users can click on a shoppable pin to be taken directly to the retailer's site to make the purchase. Pinterest says the WooCommerce extension gives users more options to discover new brands and products and makes the platform easier for merchants to use to build their audience and drive more sales.
According to Pinterest, user engagement with shopping surfaces increased by more than 20% both quarter-over-quarter and year-over-year in Q4 2021. Through its own research, Pinterest found that shoppers spend 50% more when they take a week to make a decision and Pinterest users typically outspend people on other platforms by twice as much, and have 85% bigger baskets at checkout. The research was conducted for Pinterest by Dynata to look at shopping among people who use Pinterest monthly and people who use other platforms, fashion and beauty verticals combined.
The Pinterest for WooCommerce integration is available in Canada, the U.S. and several other countries. WooCommerce is an open-source e-commerce plugin for WordPress designed for small to large online merchants.