Articles Tagged 'Pinterest'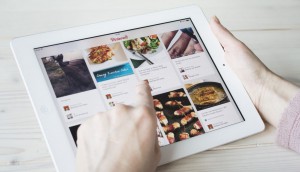 Pinterest hits $1 billion in annual revenue
The company finished the year with a big lift in revenue and more than 335 million global users.
ICYMI: MediaPro to launch soccer streamer
Plus, Pinterest has a new tool for advertisers.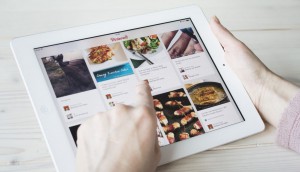 Promoted Pins open to Canadian brands
Global head of sales Jon Kaplan on the new ad options and why he doesn't see the platform as a social media site.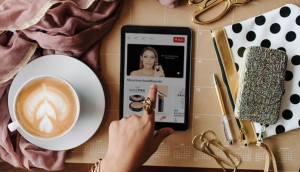 ICYMI: Defy Media's new partner, video ads coming to Pinterest
In case you missed it: Suite 66 has signed with Defy Media, Pinterest has launched video ads stateside and The Tragically Hip's Saturday night party.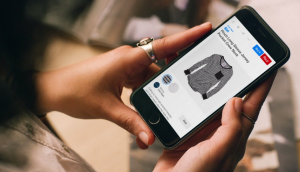 It's not just window shopping on Pinterest anymore
The social media network is now offering brands in the U.S. a new way to sell and promote products online via new "buy it" buttons.
Knorr kicks off "What's for Dinner?"
The Unilever brand's biggest shopper marketing push to date, supported by digital and social media, helps answer the age-old question.