Netflix considers paid advertising to support lower-cost plans
The shift in strategy comes after the company lost 200,000 subscribers in Q1.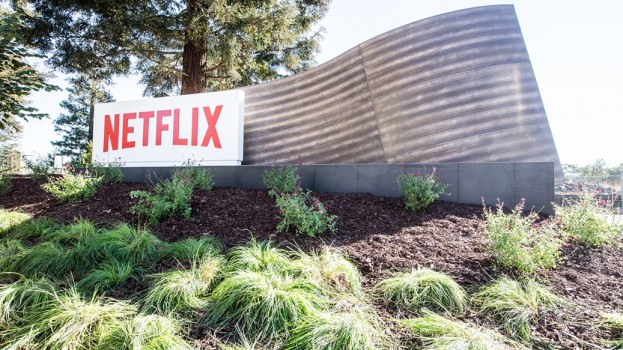 Netflix plans to add advertising to its platform to support lower-cost subscription plans, the company's co-CEO Reed Hastings told investors on Tuesday after releasing its first quarter financial results.
The streaming giant has historically resisted incorporating paid advertising into its platform. However, the company revealed it lost 200,000 global subscribers instead of adding two million as it predicted three months ago. Netflix also said it expects to lose another two million subscribers in the next quarter. Recent price increases have made Netflix one of the most expensive streaming services in Canada and the U.S. while competitors roll out lower-cost ad-supported models.
"Those who have followed Netflix know that I've been against the complexity of advertising and a big fan of the simplicity of subscription," said Hastings. "But as much as I'm a fan of that, I'm a bigger fan of consumer choice. And allowing consumers who would like to have a lower price and are advertising-tolerant get what they want makes a lot of sense."
Hastings said the company is trying to figure out how advertising could work for the company over the next year or two, adding that incorporating ad-supported plans would not be a short-term solution.
"In terms of the profit potential, definitely, the online ad market has advanced… So we can be a straight publisher and have other people do all of the fancy ad-matching and integrate all the data about people," he adds. "So we can stay out of that and really be focused on our members, creating that great experience and then again, getting monetized in a first-class way by a range of different companies who offer that service."
When asked if the company planned to test advertising in smaller markets before expanding to larger ones, Hasting said the company planned to dive in across all markets based on competitors' success with ad-supported models.
"I think it's pretty clear that it's working for Hulu. Disney is doing it. HBO did it. I don't think we have a lot of doubt that it works, that all those companies have figured it out," he said.